A Challenge for July: Make Your Local Community a Better Place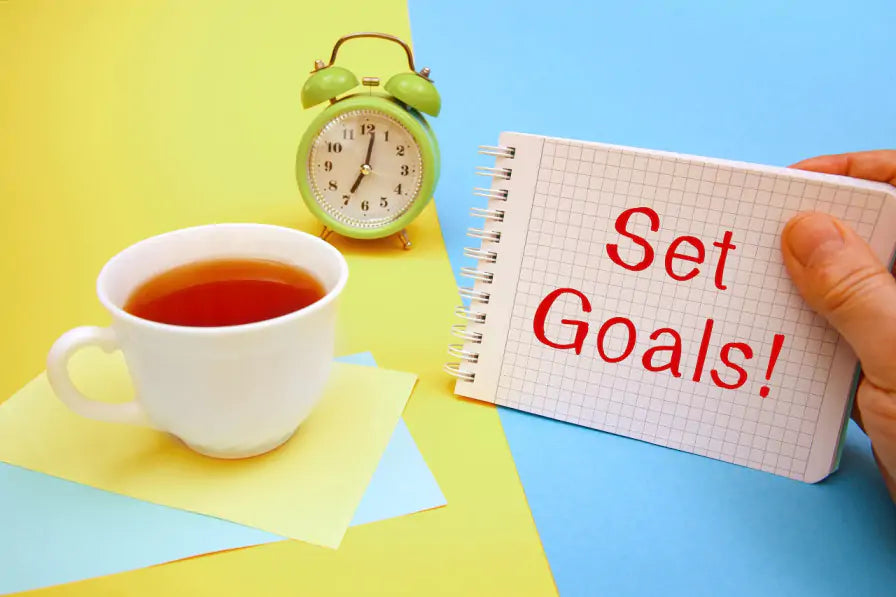 A Challenge for July: Make Your Local Community a Better Place
As we all start to slowly emerge from what feels like a very long time in lockdown, our thoughts are on what might change in the future. For many of us, having to stay at home or very close to home has made us focus more on our local area and the community of people around us. This is definitely not a bad thing. We should all love where we live a little bit more and make our local community a better place. Here's how you can do your bit:
Sign up as a volunteer
As the country tentatively reopens, there'll be plenty of opportunities to volunteer to work on community projects like clean-ups and conservation, but don't forget, there are still people who need help in the wake of the coronavirus pandemic too. Some people are still self-isolating, unable to get out, or they're struggling financially, so why not volunteer to deliver medicines and groceries, or help out at a local food bank?
Shop locally
Buy your essentials and other items from local businesses. Many have struggled during the pandemic as people descended on the big supermarkets to stockpile or turned to online shopping instead. As well as buying from them, support them on social media and leave them a lovely review. Small actions can make a very big difference.
Get involved in a litter pick
Group litter picks have been a no-go during the pandemic, but there's nothing stopping you from getting out and having a bit of a solo clean-up until groups get the green light again in your area.
Check out Keep Britain Tidy's #LoveWhereYouLive campaign. The charity wants to inspire a wave of positive action in local communities. While it realises that many of the usual clean-up activities are out of bounds for the moment, it says that doesn't stop people doing other things to show how much they love where they live.
From keeping the area around your home tidy to upcycling or donating to a food bank, there are plenty of ways to get involved.
After you do your bit, if you upload it to social media with the hashtag #LoveWhereYouLive (as well as tagging @KeepBritainTidy) you'll be in with a shout of being featured on their social media channels.
15 minutes of fame and doing your bit for your community and the planet, what's not to love?
Check in on your neighbours
One happy side-effect of the pandemic is that many of us have got to know the people who live close by a lot better. Ask your neighbours if there's anything you can do to help them or simply have a (socially-distanced) chat, especially if they are elderly or vulnerable.
Don't forget to support charities
So many charities that do vital work have struggled during the pandemic as people have been unable to donate due to financial difficulty, charity shops have had to close, and other fundraising activities have been suspended. Why not pick up a few extra bits next time you're in the supermarket and donate them to a local food bank, or look for a local independent charity that might need a bit of extra support and make even a small donation? Every little helps.
The coronavirus pandemic has had plenty of unwanted side-effects, but also a few good ones in that it's focused our attention on what's important, especially closer to home. What will you do to make your local community a better place this June?