Award for Newcastle's Mini Litter Champion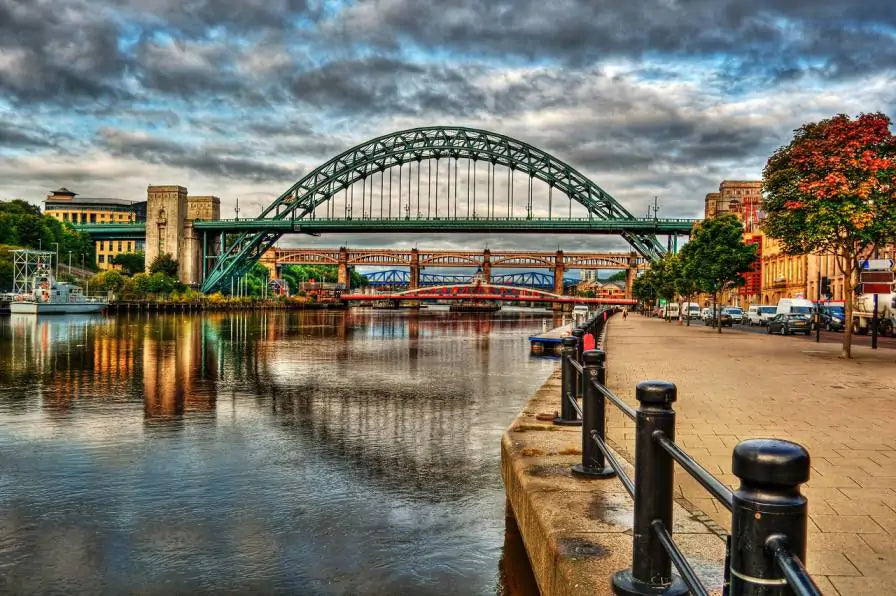 Award for Newcastle's Mini Litter Champion
We see so many young people getting negative press these days, it's nice to see a positive story. 8-year-old Wilfred Chaffey from Newcastle started a litter picking group in the west end of the city, and he has collected over 200 bags of litter so far.
His pride in his community has earned him an award from the government and recognition from the Prime Minister. His brother Ted has joined him in his quest to keep his local streets clean, and they are also both in line for a local young role model award.
The school boy uses his school break times to collect rubbish from the school playground and he has spoken to 500 fellow pupils about what he is doing and about the importance of keeping local areas clean.
Praise from the Prime Minister
The youngster has even managed to inspire some of his friends to start a second litter picking group nearby.
This has earned him praise from the Prime Minister, who sent him a personal letter, praising him for helping to keep the streets of Newcastle clean and for raising the awareness of litter in his school and local area.
Wilfred said he is excited to get an award and was quick to thank his friends and family for helping him on the litter picks. He said that the litter picks are fun, but not when it's raining. He said that he feels proud when people thank him for keeping the area tidy, but added that he wishes that more people would pick up litter and look after the areas in which they live.
Want to litter pick? Here are some top tips
It's important to keep the place you live clean, safe, and tidy. Clean streets, parks, and public spaces make for a safer, healthier, and happier community.
Everyone can do their bit to keep their local areas clean, and it's easy to arrange a litter pick in your area. It's rewarding, it gives you the chance to meet other local people, and it's great exercise out in the fresh air.
Litter picking equipment
If you decide to organise or take part in a litter pick, you'll need some essentials:
Protective clothing and equipment

Suitable footwear and clothing

Gloves

Litter pickers and reflective waistcoats are often provided by the organisers of a litter picking event
Safety tips
Don't pick up any of these items as they have to be professionally dealt with:
Broken glass
Drug related litter/hypodermic syringes
Unidentified substances or containers of liquid
Asbestos
Large heavy items
If you are in any doubt about an item, contact the council to dispose of it correctly.
Other safety points
Volunteers under the age of 18 should be supervised by a parent or other responsible adult.

Be careful when litter picking at the side of roads and always face the oncoming traffic.

Always wear hi-visibility waistcoats and only carry out litter picks in daylight.

Don't clear litter from the road.

Do not litter pick close to rivers or steep slopes.

Take care not to disturb wildlife or their nests.

Check that you're not trespassing on the land you're litter picking on.

Risk assess a site before you carry out the litter pick to identify any hazards.