The Battle Against Marine Plastic is Far from Over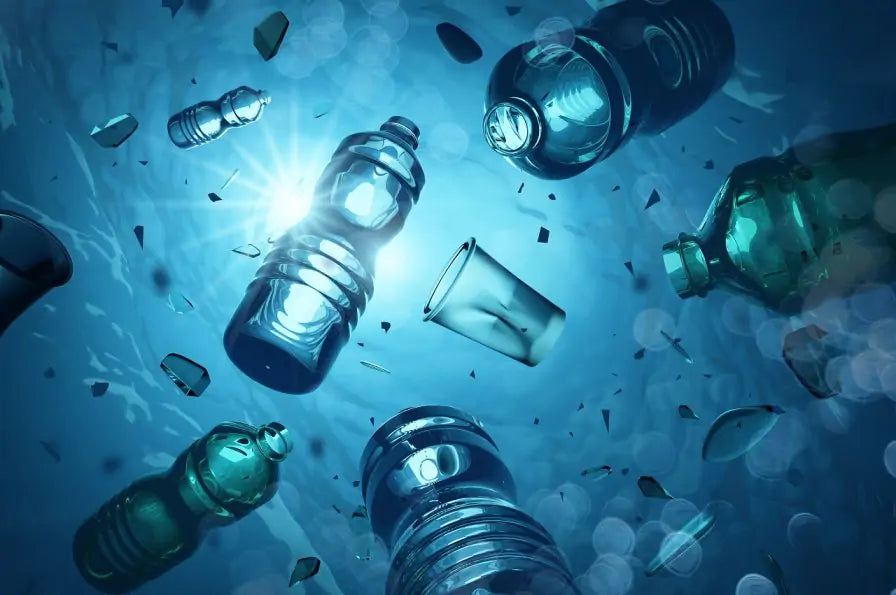 The Battle Against Marine Plastic is Far from Over
The environmental charity, The Marine Conservation Society said that despite huge efforts to clean up beaches by thousands of volunteers, there is still much to be done to tackle the increasing amount of plastic washing up on the UK's shores.
 The extent of beach litter in the UK
Back in September, 15,000 people took part in the charity's Great British Beach Clean event and between them, they cleaned almost 500 beaches. Volunteers collected over 8500 kilos of litter and around 600 pieces of litter were found per 100 metres of beach.
On the average 100 metres stretch, beach cleaning teams found:
-          189 plastic/polystyrene pieces
-          38 plastic caps/lids
-          21 cotton bud sticks
-          16 drinks bottles and cans
-          12 wet wipes
-          five plastic bags
-          three plastic/polystyrene cups
The need for government action
In the 2017 clean up, volunteers collected around 717 items per 100 metres of beach, so the amount of litter seems to have reduced, but the charity has warned that beach litter is still a huge problem and there's still much more to do. It points to the fact that litter levels fluctuate and have risen by more than 15% in the past 10 years. A spokesperson for the charity commented that it was disappointed that the government only included one measure in the budget that was aimed at reducing plastic and added that it was making a mistake by failing to ban or tax single-use plastics.
However, a Defra spokesperson applauded the beach cleaning volunteers and added that the UK has made an effort to tackle plastic pollution by banning microbeads, charging for plastic bags, and launching a consultation on banning plastic straws, cotton buds and drinks stirrers.
Beach cleans are now on trend
On the plus side, joining in with beach cleans seems to be popular. More people than ever are joining in, and social media is partly responsible. People like to post what they have collected at the beach and it encourages others to join in. The impact of the airing of the BBC's Blue Planet II series, and campaigns like Sky's Ocean Rescue campaign has also been significant in highlighting the problem of plastic in our seas and on our beaches.