Binning Litter for a Good Cause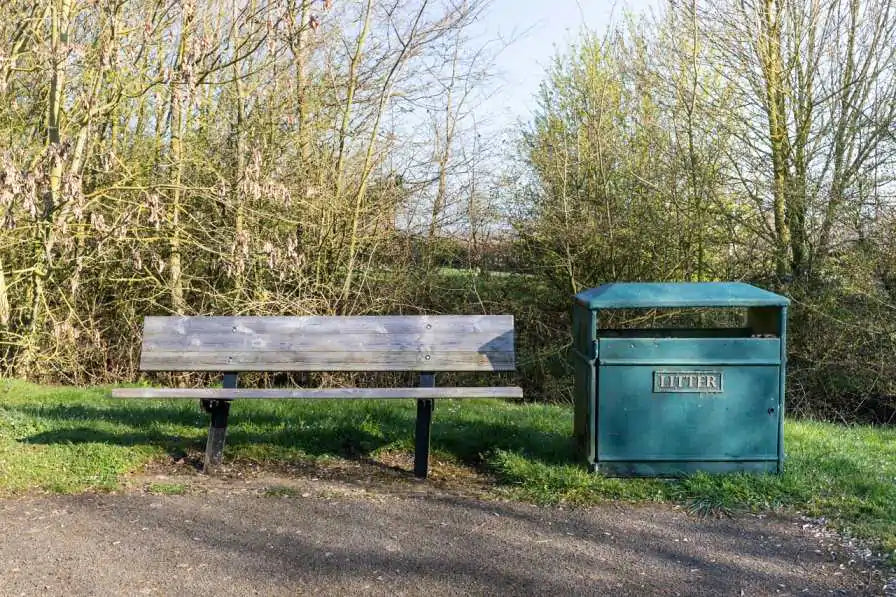 Binning litter for a good cause  
Keep Britain Tidy has started a campaign to encourage more people to bin their rubbish. The 'Bin it For Good' initiative is supported by the Wrigley Company and has led to a 30% reduction in littering.
What's even better, is that when rubbish is put in the bin, money is given to local good causes. So the incentive is the more rubbish you put in the bin, the more money goes to charity.
It's tidy up north     
Keep Britain Tidy piloted the scheme in five towns across the country and there was a reduction of litter by about 30% on average. But Prudhoe, a town in Northumberland saw a reduction of 52%. Northumberland County Council already have a campaign in place to reduce litter, called 'LOVE Northumberland, HATE litter.' The Bin it For Good campaign has reinforced the need for good habits where litter is concerned, plus local charities get to benefit.
Rolling out the scheme  
The scheme is being rolled out to another 4 locations to see if it has the same impact on the amount of litter that gets thrown away. Nottingham, Haringey, Sutton and Kettering will all get charity bins in the next few months.
Who will benefit?
Charities that will benefit when the scheme is rolled out to the other 4 areas include Cransley Hospice in Kettering, Bulwell Forest Garden in Nottingham and the 'Don't Forget The Kids' charity in Haringey.
Lasting results
The scheme has demonstrated that there is potential in tapping into people's willingness to change their behaviour when they know that they are going to be helping a good cause. There appears to be a definite shift in people's attitudes towards litter after they had been involved in the scheme. A survey found that 71% of people who took part in Bin it for Good said that they were now more likely to put their rubbish in the bin.