Broadcast From the Bins 13th Feburary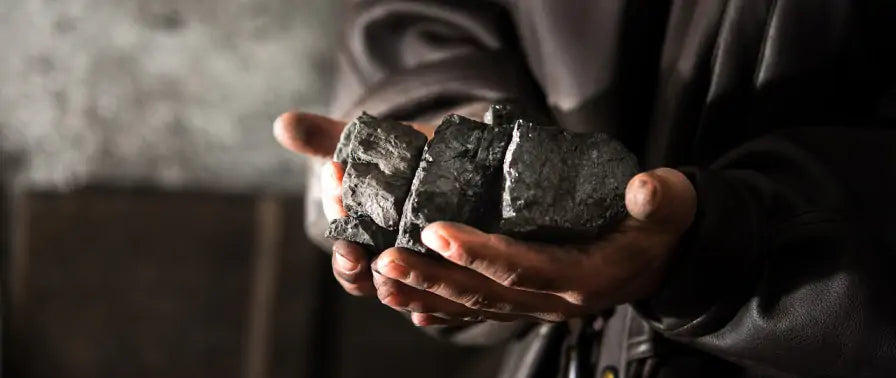 Broadcast from the bins 13th February
When we generate energy from coal, and from nuclear power plants, we are destroying our air, land, and water supply. These resources are not infinite, though, and this, coupled with an ever-increasing population, means that it's more pressing than ever that we find sources of alternative renewable energy. Renewable energy can be used again and again, and it is clean and safe for the environment. Identifying these clean sources of energy has been straightforward, but making them widely available and economically viable has proven to be more of a challenge.
Solar energy
Solar energy is one such form of renewable energy. Solar panels, made from cells called photovoltaic cells, absorb the sun's light, and send it through an inverter that converts it into an electrical current. Solar panels can absorb light even if it's overcast.
Using renewable solar energy to rid Swindon of rubbish
A new solar power plant is being built that will be used to power Swindon's main household recycling centre. The project is receiving renewable energy funding from the government, and it is expected to earn the council £200,000 per year, as well as allowing them to save money on the cost of running the recycling centre.
A more sustainable future
The recycling centre manages to save 97% of household waste from going to landfill. Using renewable energy to operate the plant reduces reliance on polluting fossil fuels, plus it reduces the running costs of the plant.
This project follows on from the new solar facility which has been built on a former landfill site nearby, is environmentally friendly, and will generate income which will be used to support projects in the local community.
The borough has set itself an ambitious target for using renewable energy, and with the introduction of this project, they are well on their way to meeting it.
The circle of renewable energy
The recycling centre processes 60,000 tonnes of household rubbish in Swindon each year, which generates renewable energy, and now the centre's operations are set to be powered by renewable energy from the solar power plant.
The construction of the plant started this week and will take around 8 weeks to complete. The ambitious aim of the renewable energy projects is to be able to meet the electricity demand of every home in Swindon by the year 2020.