Broadcast From the Bins 27th February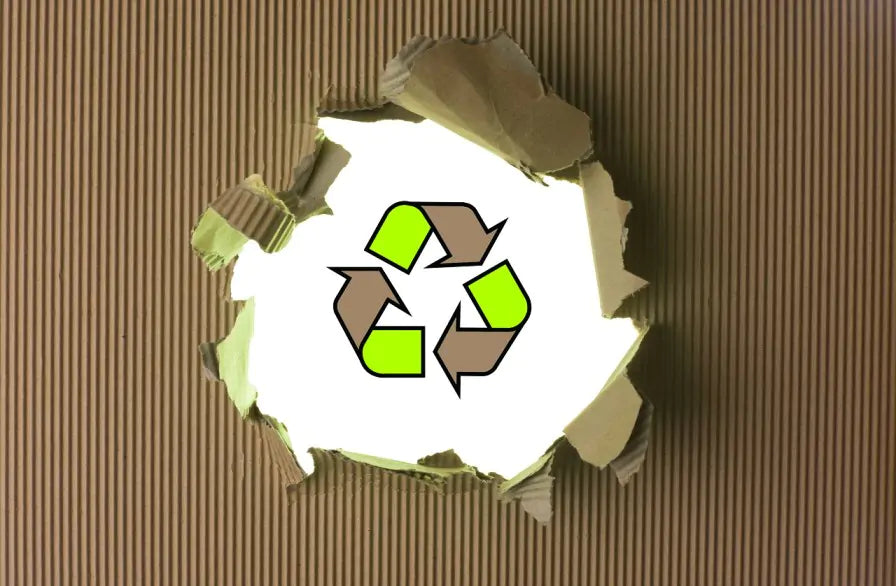 Broadcast from the Bins 27th February
Fears for the Future of Green Recycling in the UK
Planning applications for the building of new sustainable waste management sites have dropped by 20% in the last year. According to government figures, this is the second year that planning applications for energy from waste and composting facilities have fallen.
Applications fell from 237 in 2014-15 to 189 in 2015-16, which has sparked fears that cuts to waste management budgets could have a negative impact on the future of recycling in the UK.
The fall in applications comes in the face of increased need for recycling facilities due to a growing population, plus the need to meet strict environmental targets.
Why have applications fallen?
It is believed that the main reason for the decline in applications is local authority waste management budget cuts, and the fact that nobody is sure whether or not recycling and energy subsidies will disappear following Brexit.
In the face of having to find significant savings, councils are less likely to consider the expense of finding clean, alternative energy an absolute necessity. In the last 5 years, local authorities have had to find savings of £20 billion, plus they have faced budget cuts of around 40%.
Bad news for the environment
If no new sites are built, current facilities will become over-stretched as the demand continues to rise, and the population grows. Landfills and other less environmentally friendly waste disposal methods will be used.
What is being done?
In the capital, the Mayor of London has brought in a waste expert to boost recycling rates and reduce waste.
There have also been calls for councils to continue to push the incentives for clean waste disposal facility investment and to boost support for the building of more environmentally friendly waste management sites. There is a need for waste management and disposal to be more sustainable, given that the population is growing and there is an ever-increasing demand. Expensive and damaging landfill and incineration are not sustainable solutions.