Litter Free Coast and Sea - Cleaning up Dorset's Coastline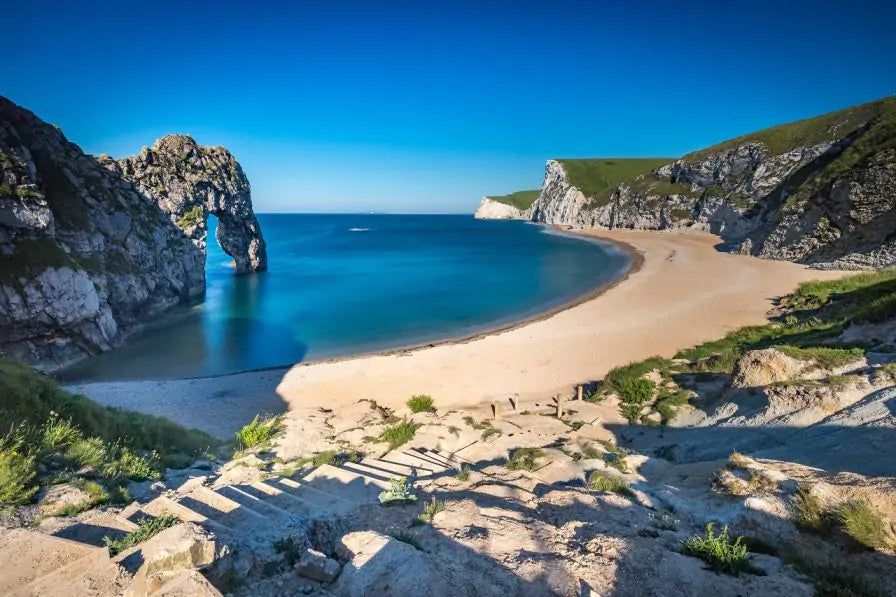 Litter Free Coast and Sea: Cleaning Up Dorset's Coastline
An environmental campaign group in Dorset has welcomed the government's pledge to eliminate all avoidable plastic waste by 2042, which will help to keep the area's coastline clean and healthy for people and wildlife alike.
The pledge will encourage supermarkets to have 'plastic-free aisles' and the 5p carrier bag charge will be extended to all businesses, even small ones.
Litter Free Coast and Sea projects
The campaign group Litter Free Coast and Sea has been working on the Dorset coast with communities and businesses to reduce the amount of litter, much of which is plastic, that ends up in the sea or washed up on local beaches.
They are currently working on a Coastal Community funded project which works with food and drink kiosks and other retailers on the Bournemouth, West Bay, Weymouth, and Lyme Regis seafronts to look at alternative packaging for their products.
Their recent 'Last Straw' campaign asked people to stop using plastic straws as they are one of the most commonly discarded items of litter found on beaches.
Litter Free Dorset
Their sister group, 'Litter Free Dorset' is also launching a campaign, aimed at tackling roadside litter, which is a growing problem, especially for rural areas that aren't so well covered by street cleaners or local authority litter pickers.
The effects of Blue Planet
The extent of the problem of plastic waste in out seas was made apparent in the BBC documentary Blue Planet. Litter Free Coast and Sea say that they hope that people are now much more aware of how bad the problem is, and that they'll be moved to join in with their campaign.
Why Litter Free Coast and Sea do what they do
Clean beaches are a haven for wildlife, and they make for great places to work, live ,and visit. That's why the group are working to engage everyone who visits Dorset and Devon's beaches to help keep them clean and litter free.
The group actively:
Encourages local people, businesses, and communities to act to reduce beach litter

Educates people of all ages about the impact of litter on the beach and the sea

Promotes solutions to the problem, using extensive research
The group was set up to meet a need. There isn't a national organisation that is responsible for keeping the beaches and seas litter free, but we can all do something locally, and every little helps.