Cleaning up our Rivers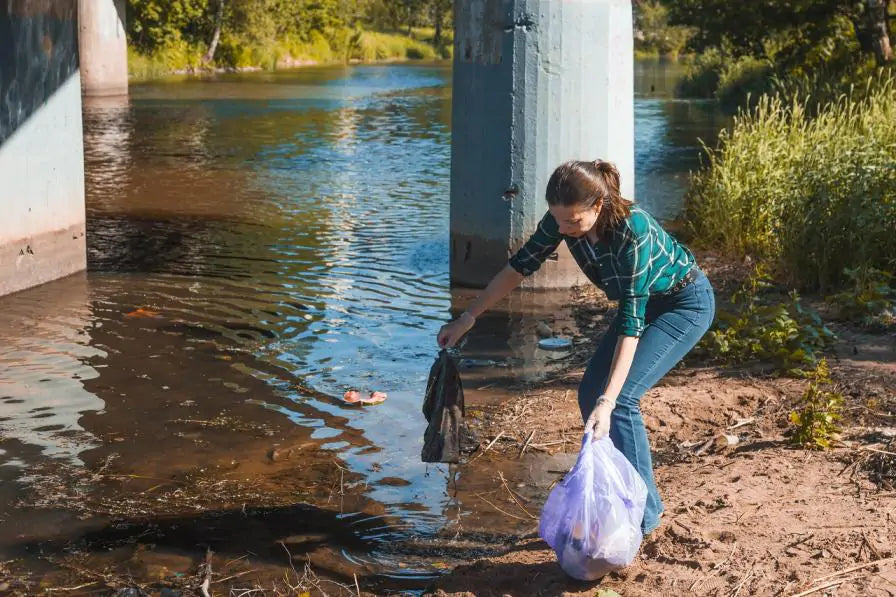 Cleaning Up Our Rivers
Why we need to look after our rivers
Litter, especially plastic, packaging, and polystyrene, is finding its way into our rivers and destroying wildlife habitats. Animals can also get caught up in debris, or they can eat it and it can harm them.  A 3-month study of a stretch of river found 8,490 pieces of plastic and a lot of other debris. This is bad news not only for the wildlife that inhabit the rivers, but also those that live in the sea, because the rivers feed into it.
Rivercare
RiverCare is an initiative which aims to keep our rivers clean, with the help of volunteers. The initiative is run by Keep Britain Tidy and Anglian Water.
The project started in 2001, and now there are 800 volunteers across 40 groups across the region. The scheme now covers beaches too, as what happens in the river will affect the sea too. Volunteers come from all walks of life, and include local scout groups, conservation groups, and staff from Anglian Water.
What do the Rivercare volunteers do?
The RiverCare project aims to encourage local communities to take pride in their local areas and to work together to preserve them for future generations. As well as collecting litter, the group remove non-native species from the area, carry out surveys of flora and fauna, and restore beauty spots and wildlife habitats.
Keep Britain Tidy provides the groups with all the kit and equipment they need, as well as advice, safety expertise, insurance, media support, and anything else they might require.  
Anglian water
Anglian Water's Love Every Drop strategy focuses on three main areas; being a smart business, being smart about the environment and creating smart communities. The company recognises that it is important to work with customers, and the wider community in general, to find ways to reduce the impact of everyday living on the environment. The Rivercare programme fits in with many of Anglian Water's business goals, including creating a safe, clean, and healthy environment, making a difference to local communities, and improving local bathing waters.