The Council That's Reducing Beach Litter With Musical Bins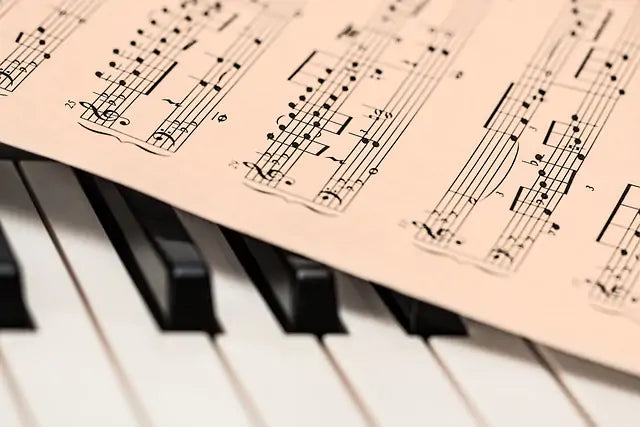 When extra bins and fines don't work, how do you tackle beach litter? Bournemouth Council has joined forces with some forward-thinking environmental companies to deal with the issue. Combining state-of-the-art tech and musical bins, the Neat Streets campaign has cut litter by 75% in the town.
Bournemouth beach - a hot mess on a summer's day
When the temperatures rise, people flock to the coast. As you can probably imagine, Bournemouth's south coast location is an attractive proposition for visitors looking to beat the heat. That's all well and good, but the thing about visitors is they leave a lot of rubbish behind.
From plastic bags to cigarette butts, dirty nappies, and food packaging, the beach can look more like a dump by the end of the day.
The Council's Response to beach litter
The council was stumped. They'd employed extra refuse staff and installed more bins. Enforcement officers were patrolling and handing out fines. So why was none of this working? The council went back to the drawing board and came up with a new plan.
It joined forces with environmental charity Hubbub and an environmental monitoring company that specialises in behaviour change and litter surveys respectively.
The monitoring company, Ellipsis Earth, surveyed beach litter over six months using video and drone footage. They then used AI to work out the weight, volume, environmental impact, carbon footprint and recycling value of each bit of litter.
After being able to categorise litter and identify hotspots, the company fed back to Hubbub. Armed with the data, the two companies were able to put together a behaviour change campaign called Neat Streets in 2021.
A fun approach to tackling litter
When it comes to tackling litter, councils often focus on rules and enforcement. Hubbub's approach was different. The charity decided it wanted to make tackling beach litter fun. It introduced yellow and silver 'disco bins' that played hits from ABBA and other artists whenever someone put litter in them. Glow-in-the-dark bins were also introduced in poorly lit areas.
Ballot bins were attached to lampposts in some areas, and they asked smokers to vote whether Messi or Ronaldo is the best footballer. Those bins alone reduced the number of discarded cigarette butts by 75%.
Other councils are catching on
Thanks to the success of Neat Streets, Cardiff and Glasgow City councils both want in on the action. They've asked Hubbub to run similar campaigns in both cities. Bristol City Council is also working with Hubbub and Ellipse on new waste management strategies.
The litter problem is going to go away any time soon. If fines and enforcement aren't working, sometimes you have to take a different approach. Even if it's a bin that plays ABBA! Are there any innovative litter strategies in your town or city? We'd love to know. For more interesting articles about litter and innovations in tackling the problem, check out the rest of our blog.