Council Staff Go Undercover to Catch Litterbugs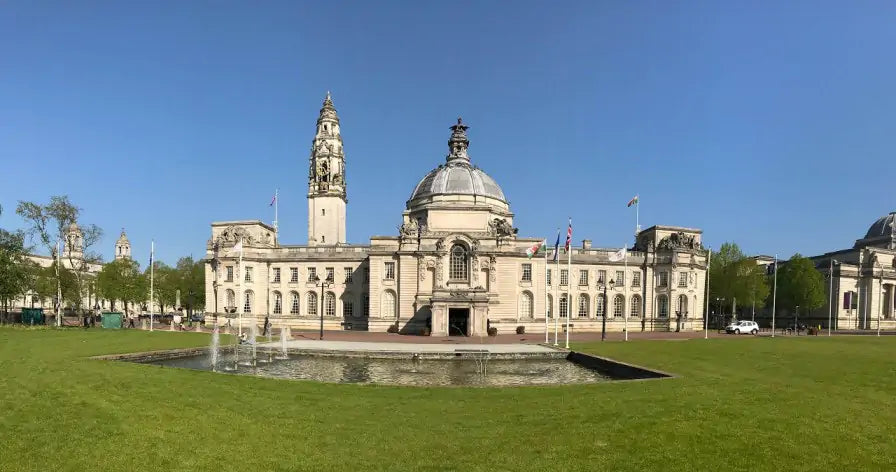 Council Staff Go Undercover to Catch Litterbugs
Five Councils in Wales have said they would use undercover staff to help them catch people who litter and those who allow their dogs to foul.
Torfaen council said it has used private contractors to issue fines in the past and may do this again in the future. Blaenau Gwent council uses the private company, Kingdom, to enforce fines.
Gwynedd, Monmouthshire, and Pembrokeshire councils said they would consider similar actions in the future.
Many councils now make use of litter enforcement officers, who wear a uniform and wear body cameras to gather evidence.
However, people in Torfaen are concerned that as well as using uniformed officers, the council have also been using plain-clothed staff to catch offenders.
Creating a bad atmosphere
Local business owners have commented on how the council's use of plain-clothed officers have created a bad atmosphere in the town, as there have been reports that officers have followed people into shops to issue fines. People have complained that they were unaware that the member of staff was a genuine enforcement officer as they weren't wearing a uniform or a visible form of identification.
Business owners state that they noticed a drop in litter when uniformed officers were going around the town, as the uniform was a deterrent. Now, the feeling is that officers are undercover, waiting for someone to drop litter and jumping straight on them and issuing a fine.
Council response
The council have responded by saying that using plain-clothed enforcement officers is a legitimate tactic to tackle litter. They added that they have asked staff not to follow people into shops following feedback from residents and business owners. They say that the officers were drafted in after they received many calls about littering and dog fouling, and after residents asked them to do more. There is now 32% less dog fouling in the area overall.