Rydale Councils'c Challenge to Residents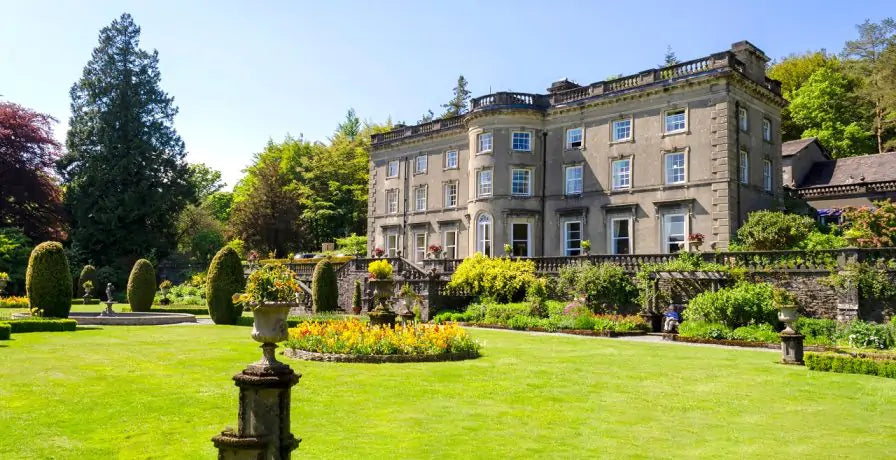 Ryedale Council's Challenge to Residents: Don't Be a Waster!
Ryedale council is asking residents to make an effort to reduce waste as part of a new campaign. The 'Don't be a Waster – Reduce, Reuse, Respect' campaign is a 12-month project aimed at tackling fly-tipping, waste, dog fouling, recycling, and litter.
Each month, the campaign will focus on a different issue to encourage residents to take pride in the area they live in. The more people that support the campaign, the more changes can be made for the better.
The campaign
Here's the month by month rundown of what the campaign has focused on and what's to come:
January – Donate don't dump
This month, residents were encouraged to recycle old items or donate them to worthy causes
February – Litter - the Big Clean Up
This month, community litter picking events were the focus
March – Green waste
Kitchen waste, garden waste, and composting were the hot topics of this month's campaign
April – Dog fouling
This month looked at this common problem and what you can do about it
May – Make do and mend – promoting reuse and repair
This month, there was plenty of inspiration on how to reuse and repair items you thought were only fit for the bin
June - Fly tipping
Fly Tipping is a growing problem. This month's campaign focuses on education and how you can help to tackle it
July – Environmental crime
How to report environmental crime and what the council can do about it was this month's topic
August – Love your neighbour
This month looked at antisocial behaviour- air pollution, noise, and bonfires
September – litter
This month's focus was on how you can help to tackle litter in your area
October – food waste
This month's campaign will look at how to reduce food waste, and keep your precious money in your pocket
November – What's in your bin
What's in your bin and what happens to waste when it is collected is the main message of the campaign this month
December – Christmas recycling initiatives
Important information about recycling collections over Christmas and how you can reduce waste at this time of the year is the theme this month
Reducing food waste throughout October
Ryedale council has teamed up with York and North Yorkshire Waste Partnership to advise residents on how to make use of their leftovers, how they can save money, and make the most of the food they buy. The average family could save around £60 per month by reducing their food waste. Local events such as cookery demonstrations and kitchen gadget giveaways will take place as part of the campaign.