The Global Fight Against Litter - Columbus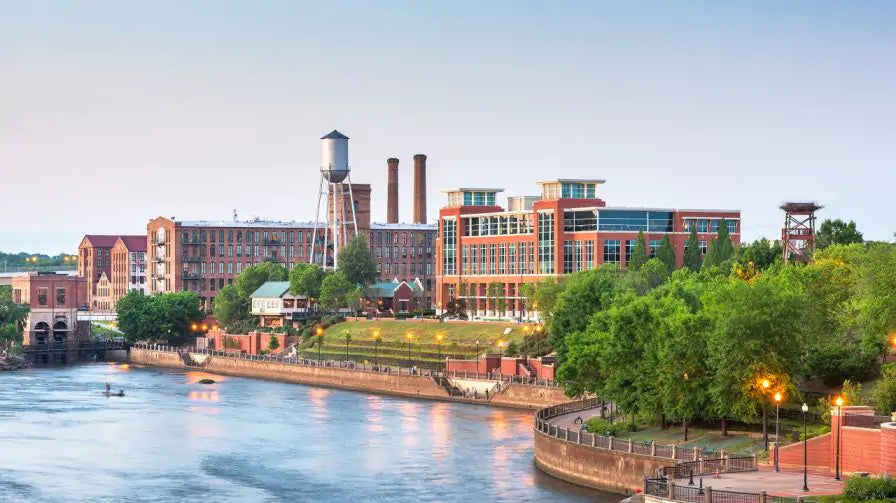 The Global Fight Against Litter:
Keep Columbus Beautiful
One of the major roles of the Keep Columbus Beautiful Commission is to work with communities and partner organisations to develop litter strategies to keep the streets clean.
They are set to run litter enforcement training, which will involve participants learning how they can enforce the state of Georgia's Litter Prevention and Abatement Act.
The training workshop, titled 'Litter is a Crime,' will teach those who attend how enforcement has been used as a deterrent, and how they can work with other agencies to reduce littering and the illegal dumping of waste.
Those invited to the workshop include the Columbus Police Department, the Sheriff's office, Keep Columbus Beautiful, and other community groups.
Who are Keep Columbus Beautiful?
They are an organisation that raises awareness of environmental issues and educates people on how they can make more environmentally friendly purchases, reuse more products, and recycle household waste. They also run litter-free events, plant trees and help to protect and preserve the local area's water supply.
The history of Keep Columbus Beautiful
The commission was founded in 1986, and it's an affiliate organisation of Keep America Beautiful. Its mission is to engage and educate people and organisations to become more environmentally aware and responsible. They run various programmes and projects that are designed to improve waste management and make local communities look better.
Since they were founded, the organisation has worked alongside the authorities to develop a 15-year waste management plan, they've designed public information which raised awareness about kerbside recycling, and they've coordinated Christmas tree and telephone book recycling events. They also sponsor environmental education and awareness programmes for schools and businesses. The organisation has also been involved in projects to enhance the beauty of the local area, including neighbourhood litter clean up and prevention programmes and river clean ups.
Notable projects
In 1991, the organisation partnered with other community organisations to form Columbus Gateways, which worked with the city mayor to plan and put in place a community improvement programme. They also carry out various projects to protect and look after trees and rivers.

In 1996, the organisation worked closely with the authorities to help prepare for the arrival of the Olympic Games. They coordinated hundreds of volunteers and programmes to clean up areas where visitors and athletes would be staying.

In 1999, they petitioned the local council to increase littering fines from $500 to $1000. They also worked with the council to establish an Environmental Court for people who fly-tipped or illegally dumped hazardous waste.

In 2011, they worked with Columbus Water Works to sponsor a bi-annual event that educated residents on how to properly dispose of items like oil, grease, and unused medications, so they don't end up blocking the sewers and ending up in waterways.

In 2013, they ran a shoe recycling project which diverted 22,000 pairs of shoes from landfill.