The Global Fight Against Litter - Montana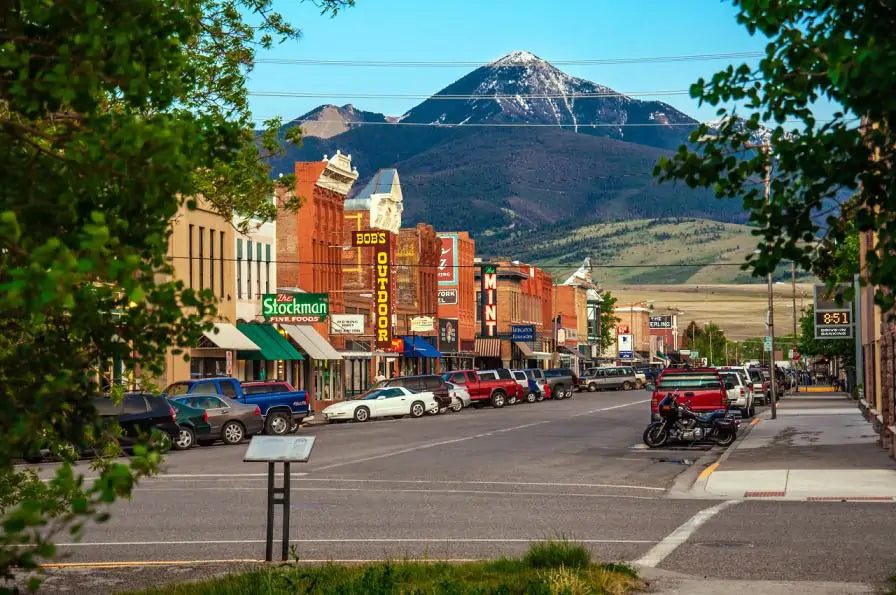 The Global Fight Against Litter:
Montana
A health department in Montana is using an app to record the amount of cigarette butt litter in public places to help lobby for new policies on tobacco use. The app, named Litterati, is being used by 2 members of staff from the health department and members of the community to count the amount of cigarette-related litter across the city.
In an 8 ½ hour period, almost 4,000 cigarette butts were counted in 5 city parks and in a five-block residential area. The health department says that using the app is a good way to prove that there's a problem with cigarette litter on the streets and in parks.
The health department is using the data and working with other city officials to develop policies to keep parks in particular tobacco free.
What does the app do?
Litterati started off as a hashtag on Instagram, and became an app 2 years ago. There are currently around 65,000 app users in 115 countries, who use it to photograph cigarette-related litter. The app puts a time stamp and location on the photograph, and users can even add information on the type of material and the manufacturer. Litterati has a map which shows the distribution of cigarette litter worldwide, and you can zoom in to see the stats for an individual city. The US has the most Litterati users, who have collectively documented over 500,000 pieces of litter.
A spokesman for the app said that he believes that getting people to document litter in such a way will both raise awareness and encourage them to pick it up. They are working to make the documentation of the litter easier, and are developing the app further so it will automatically recognise whether a piece of litter is made from metal, paper, or plastic.
What is going to happen with the data?
The data is going to be used to lobby companies and the government to change their litter policies. Litterati carried out a 100-day study in Holland, which found that when fast food restaurants were made aware that much of the litter in a given area came from them, they took on the responsibility for cleaning the area. The data could also be used to help city officials decide where waste bins are most needed.
The founders of the app have been offered a sizeable grant from The National Science Foundation and this will be used to develop the app further. If the app is developed further, there is a potential for it to collect huge amounts of data, which will help the city to improve its infrastructure and to better allocate resources.