Global Fight Against Litter - Scotland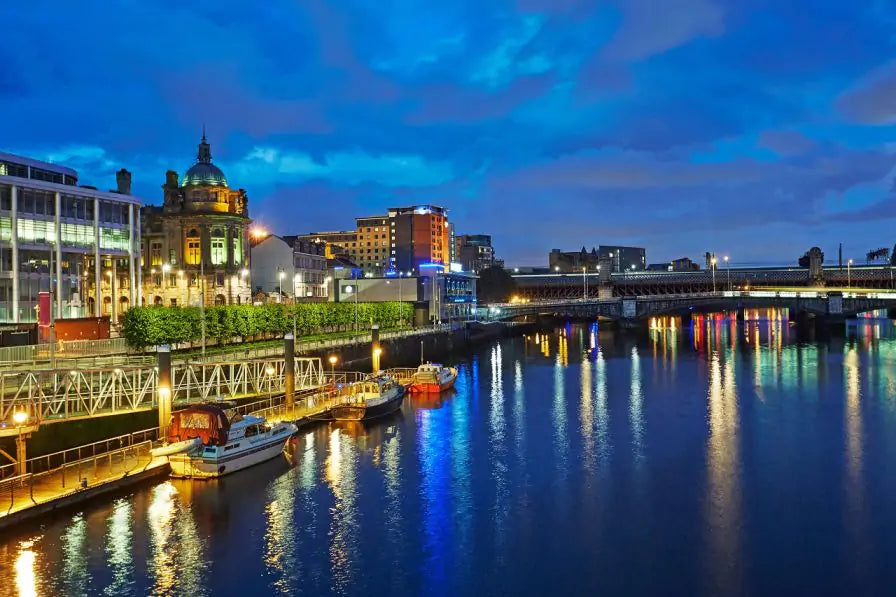 Global Fight Against Litter:
Zero Waste Scotland Asks Businesses to Help Them Tackle Litter
Scottish businesses and local councils are being urged to join a new campaign to prevent littering and fly-tipping across the country.
The campaign group Zero Waste Scotland say that littering and fly tipping are costing taxpayers more than £50 million per year.
The organisation has asked businesses to put posters up in the windows of their premises to discourage customers from littering.
Zero Waste added that more than 15,000 tonnes of litter are discarded in Scotland each year and that this was having a considerable impact on the environment.
Other things that businesses and councils are being asked to do is to make sure that their waste is being stored and disposed of correctly, and to make sure any areas immediately outside of their premises are clear of litter.
The need for joint action
Zero Waste Scotland say that litter picking and street cleansing are not the complete solution to Scotland's litter problem, and that is why it's important to work with other organisations to prevent litter at source.
Historic Environment Scotland are one of the organisations joining Zero Waste Scotland in their drive to banish litter from the country's streets. They say that it's important to help keep Scotland tidy so that it remains a place that people can enjoy. Zero Waste Scotland's funding comes from the Scottish government and the European Regional Development Fund.
Zero waste Scotland
Zero Waste Scotland ultimately wants to help to create a society where resources are valued and nothing is wasted. They have 3 main goals:
To reduce the consumption of resources, whether that is energy or the use of raw materials

Where resources are used, for them to be used in the most efficient way possible

Where waste can't be eliminated, it should be reused, repurposed, or recycled
The work they do  
Zero Waste Scotland is funded by the Scottish Government to help them deliver and achieve the goals of their zero waste plan, and to reduce carbon emissions. Their work helps the government to achieve:
A Greener Scotland: Which involves improving the country's natural and built environment, and making the country more sustainable.

A Wealthier and Fairer Scotland: Which involves helping businesses to increase their wealth and sharing that wealth for the benefit of the people of Scotland, which includes doing business sustainably.
Who do they work with?
They work with businesses, the public sector, local authorities, community groups and industry professional bodies on a daily basis.
They also work very closely with the Scottish government and government agencies like the Scottish Environment Protection Agency (SEPA), Scottish Enterprise, Highland & Island Enterprise, Scottish Futures Trust, Skills Development Scotland, and other partner organisations.
As well as working across Scotland, the organisation works closely with the Waste & Resources Action Programme (WRAP) in England, Wales, and Northern Ireland, and they share examples of best practice with other governments across the globe.