Going Orange to Stay Green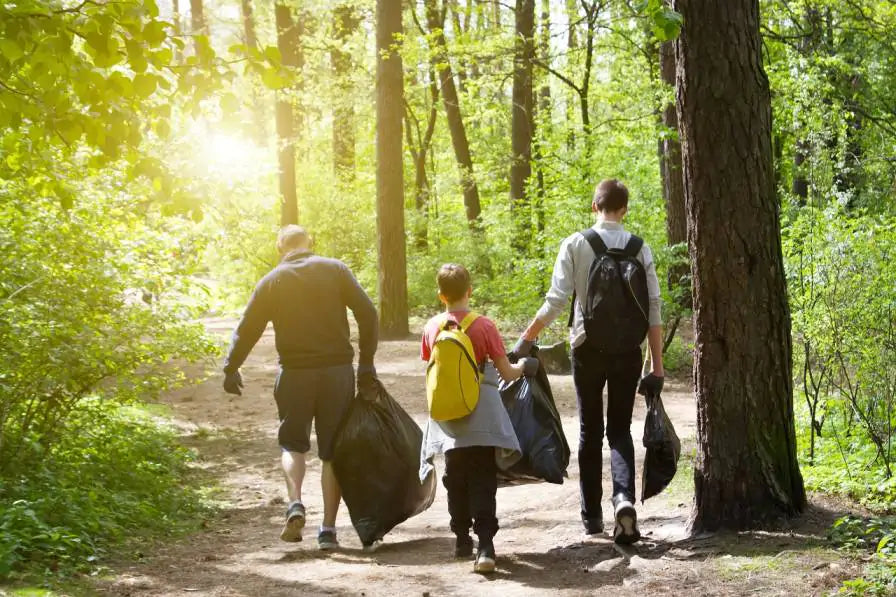 Going Orange to Stay Green
Darlington has enlisted the help of teams of 'litter heroes' to keep the borough tidy. Litter picking volunteers will be issued with special bright orange rubbish bags bearing the words 'Helping Keep Darlington Tidy'.
The volunteers' work is crucial, especially in the face of cuts to the council's waste collection, management, and disposal budget. Because of the cuts, street cleaning has had to be reduced to a minimum level, and the environmental response team has been cut from 31 personnel, to 19. This obviously impacts upon how often public bins are emptied, and how often they are able to clean the streets.
Volunteers are provided with necessary equipment, and the orange bags, which are left in an agreed area to be collected by response teams.
Litter is everyone's business
The council has urged everyone to play their part in keeping the streets tidy, by putting rubbish in the bin, or taking it home with them if there's no bin nearby.
The recent #OurStreets initiative that was launched in October, asked community groups, schools, and businesses to work together to keep their local area clean.
The Big Spring Clean
One way to help keep your local area clean is to take part in the Big Spring Clean. These are a series of litter picking events, which take place between the 27th February and the 16th April. The campaign in the borough is run in partnership with the Litterfree Durham organisation and Darlington Council.
The aim of the Big Spring Clean
Litter makes the local area look untidy and uncared for, but it also affects wildlife and their natural habitats. The Big Spring Clean encourages local residents, businesses, and volunteers to organise litter picking events in their village or town.
Last year's Big Spring Clean Results
In Darlington and Durham, 187 litter picks took place, over 2,500 people took part, and almost 2,500 bags of litter were collected.
You can organise a litter pick anytime
The council emphasises that they support organisations or groups who want to carry out litter picks at any time of the year, it doesn't just have to be in the course of a campaign. Anyone who would like to organise one is encouraged to contact the council and download a volunteer litter picking guide from their website.