Hitting Litter Louts Where it Hurts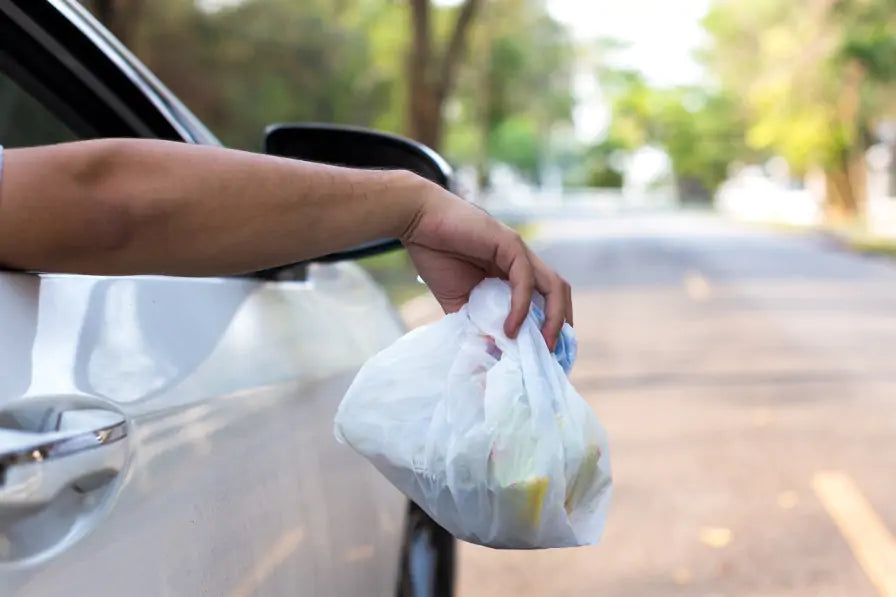 Hitting Litter Louts Where It Hurts
Litter louts could be fined up to £150 as part of the Government's new strategy to clamp down on littering. The strategy has been introduced as it was revealed that local authorities in the UK spend around £800 million per year cleaning up our streets.
The new fine is double the current fine for littering, and motorists and pedestrians alike will be under scrutiny. Motorists will be fined if litter is thrown from their car, even if a passenger is responsible.
Why has the new strategy been introduced?
Litter affects everyone. It makes areas look untidy, it harms wildlife, pollutes waterways, and can even pose a risk to public health. The new strategy will aim to make it easier for people to dispose of rubbish correctly and to hit litter louts where it hurts; in their pocket.
A new strategy
The new strategy will give guidance to councils about how to improve the use of public waste bins, and there will be more moves made to make litter bugs and fly-tippers help councils to clear up waste as part of a community sentence.
Councils will no longer be able to charge residents for disposal of DIY waste, and more effort will be geared towards educating children about littering.
The government are to set up a working group to look at ways in which they can tackle the most problematic kinds of litter such as plastic bottles, drinks containers, cigarette butts, and fast food wrappers.
Motorway litter will be targeted by teaming up with Highways England to tackle litter in the worst 25 spots on the roads.
The anger at litter
Figures from the National Crime Survey indicate that 4/5 of people feel angry about the amount of litter that is strewn around their local area, and that 30% of people think that it is a definite problem.
Budget concerns
There are some concerns over whether there are enough resources to ensure that the new strategy is properly implemented however, as council budgets are already stretched.
Companies get on board
Pret a Manger and the French bakery group Paul have stepped up their effort to help the new scheme achieve its aims of reducing litter and waste. They are offering discounted drinks to customers who bring reusable cups in. Drinks will be discounted by between 10 and 25p. This is in response to pressure on high street coffee retailers to increase their efforts to tackle the amount of coffee cups that are thrown away every year.