Hull Says Goodbye to Overflowing Bins as it Introduces 'Smart' Bins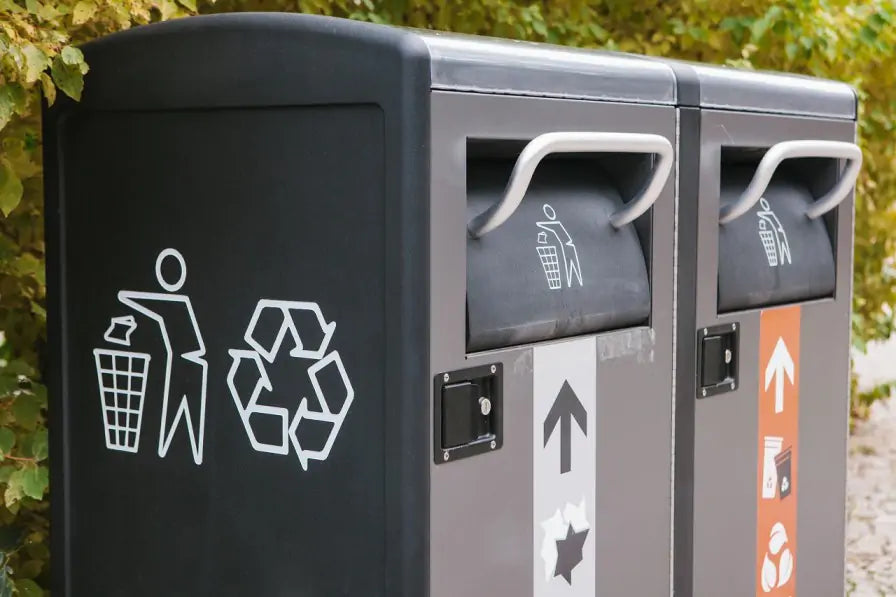 Hull Says Goodbye to Overflowing
Bins as it Introduces 'Smart' Bins
Hull City Council has partnered with technology firm Connexin to introduce smart bins across the city as part of a pilot project to improve waste collection.
Sensors inside of the bins will gather real time data and will monitor waste levels so that the council's street cleansing teams can see when they need emptying. The sensors will also be able to register motion or shaking which will trigger a vandalism alert, as well as changes in temperature which might indicate arson.
Before the introduction of the smart bins, waste collection teams had to visit every bin across the city not knowing whether they were full or empty. Now the new bins will tell them everything they need to know, and the data can be used to pick the best times for waste collections and to plot the most efficient collection routes.
If the pilot is a success, Hull's bins will be emptied more efficiently and overflowing bins and unnecessary collections will become a thing of the past. Less collections will also mean less road congestion and CO2 emissions, and data on the most heavily used bins will help the council decide where more public bins are needed.
The CEO of Connexin said that they are proud to be working with Hull City Council to develop and introduce new waste management infrastructure. He added that the smart bins are a great example of technology being used to improve people's lives and public services.
A spokesperson from Hull City Council said that tackling waste problems was a top priority for them and they are always looking for ways to make their services more effective. They added that introducing the smart bins is just one way they can provide an improved waste management service for the city and achieve their aim of creating a litter-free environment that people are proud to live and work in.
Smart technologies are one of the key parts of the council's strategic corporate plan to become a leading 'smart city' in the UK.