Is England's Litter Strategy Flawed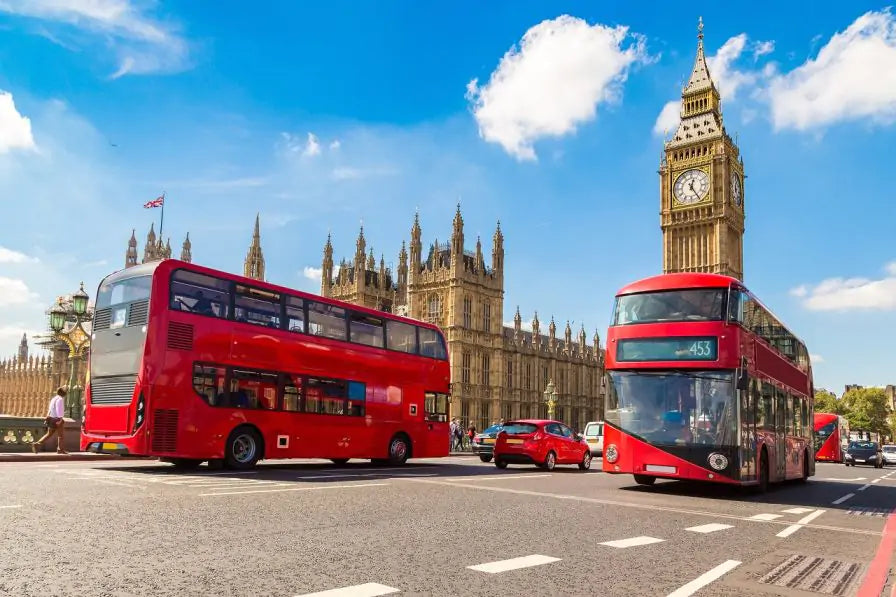 Is England's Litter Strategy Flawed?
Recently, the government announced its first ever litter strategy. The costs of clearing up litter, and the fact that it contributes to antisocial behaviour, led the government to announce the new plans to curb the growing problem.
The aims of the strategy are to change people's behaviour, through increasing awareness and by using on the spot fines.
The government states that the litter problem is caused by a minority of people, but is this outlook too simplistic?
Is it true that a 'lazy minority' cause the litter problem?
While it can't be denied that some people who deliberately drop litter are ignorant or even just lazy, and some business owners and builders dump waste illegally so they don't have to pay disposal costs, there are more factors at play that contribute to the growing litter problem.
Government cuts have meant that local authorities have been left struggling to cope with the growing amount of litter, the introduction of smaller wheelie bins has led to overflowing bins and fly-tipping, and wildlife rifle through bins, all of which equals more litter on our streets.
Are volunteers the best people to clean up their communities?
Though there has been a lot of success in using volunteers to clean up the streets, parks, and beaches, the areas that are most affected by litter tend to be inhabited by people who feel like there's no point in trying to tackle a problem that seems insurmountable.
Is it not a better idea to tackle rubbish at its source?
Even if many community volunteers are trained and carry out litter picks and other events, surely the government should be tackling litter at its source by putting pressure on manufacturers to use less packaging and when they do use packaging, to make it more sustainable?
All the government wants to introduce in the current strategy is the use of anti-litter labels on packaging. There are no hints that any further regulation or legislation will be introduced for manufacturers of goods.
Why we should embrace 'zero waste'
The current litter strategy is flawed, and there are many examples of why this is the case. Smokers are encouraged to bin their cigarette butts, while manufacturers aren't asked to make cigarettes non-toxic and biodegradable; volunteers are asked to clean up their communities while takeaways and fast food restaurants aren't penalised for the litter they contribute to the areas in which they operate; and local authorities are asked to make recycling easier for people, while there is no deposit return scheme or ban on single-use plastic in place to tackle rubbish at its source. Reducing litter at its source and aiming to achieve 'zero waste' is what the government, and the country as a whole should be working towards if we are to ever solve the problem of litter.