The Global Fight Against Litter - Keep America Beautiful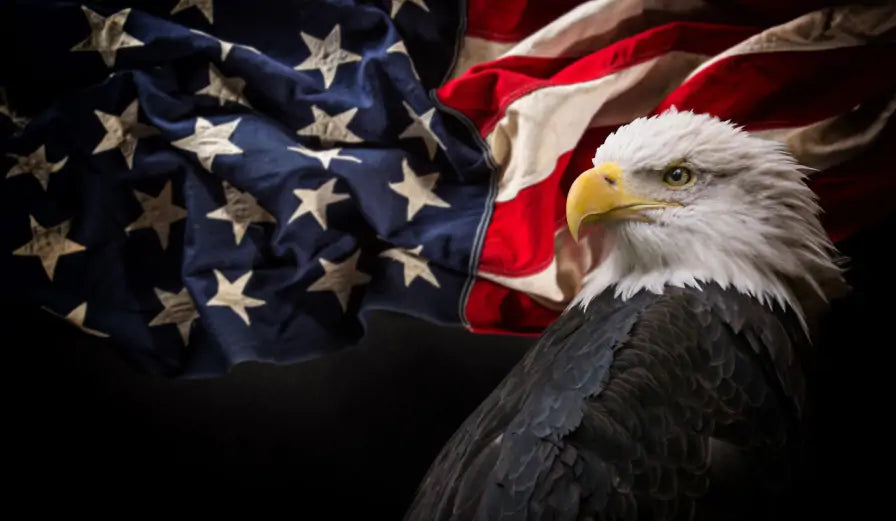 The Global Fight Against Litter:
Keep America Beautiful
Keep America Beautiful is a national, not for profit organisation which educates people about the environment and inspires them to take action to do their bit.
Their vision is to make every community a 'clean, green, and beautiful place to live.'
The organisation was founded in 1953, and it provides programmes and resources to help people to combat the litter problem, improve recycling rates, and to improve the look of their local community.
The organisation is made up of more than 620 community-based groups and millions of volunteers, and it has the support of corporate partners, municipalities, elected officials, and other influential individuals.
What they do
They run national programmes and initiatives which engage more than 5 million volunteers in their quest to keep America beautiful. The initiatives focus on some key areas:
Fighting litter  
Litter prevention has been a key aim of Keep America Beautiful for over 60 years.
Litter makes local areas look messy and run down. It costs a lot to clear up, and it can end up in waterways, harming wildlife, and the environment in the process.
In 2009, Keep America Beautiful invested in a study, called "Litter in America."
The study found that cleaning up litter costs more than £11.5 billion every year. Over 50 billion pieces of litter were found on America's roads, of which tobacco product waste was the waste that was most commonly found.
Following the study, Keep America Beautiful began working with state councils, and environmental consultants, to produce a review which will estimate the costs, both direct and indirect, of littering in an area where litter is a problem.
The Cigarette Litter Prevention Programme
This is the nation's largest programme aimed at eliminating cigarette litter. The programme has been put into place in over 1500 communities. In the last 10 years, the programme has cut cigarette litter by 50%. The programme provides funding for items such as portable ashtrays, and education and awareness tools.
Improving recycling
Keep America Beautiful works to improve recycling in America by educating people about the benefits of recycling, and how they can recycle more waste, and in the correct way. Hopefully they will then see how recycling can create jobs, and how new products can be made without such an impact on the environment.
Recycling on the go
This is their initiative which enables people to be able to recycle when they are out and about. They work with corporate sponsors to provide recycling bins in public places such as parks, schools, colleges, and entertainment venues.
Recycling at Work
This is a programme which aims to increase recycling in the workplace. The programme offers businesses a 10-step action plan to increase recycling, and discounts on recycling bins.
Recycling results
The programmes have resulted in 5.5 million students becoming involved with recycling, they have collected over 262 million pounds of material for recycling, and they have reduced greenhouse gas emissions significantly.
Making America's communities beautiful
Keep America Beautiful works with millions of volunteers on programmes to clean up communities, start community gardens, remove graffiti, and plant trees.