Keep Britain Tidy Partners with Coca Cola to Prevent Litter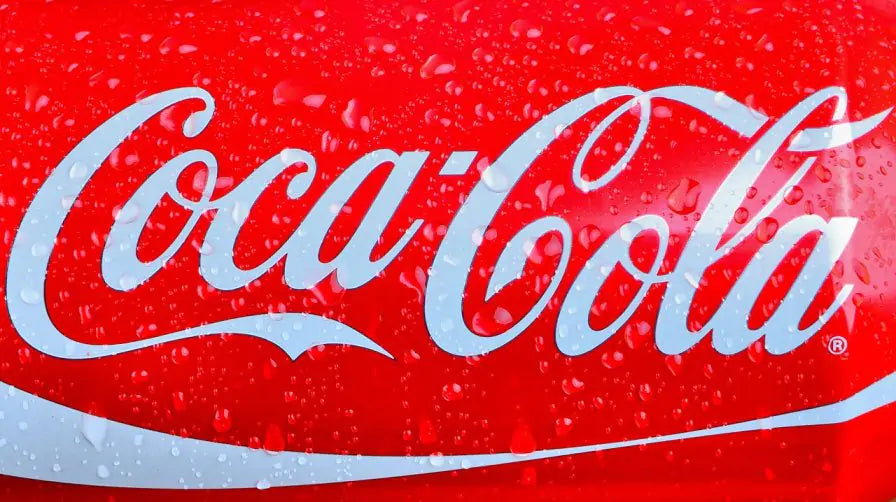 Keep Britain Tidy Partners with Coca Cola to Prevent Litter
Keep Britain Tidy are joining forces with the drinks giant Coca Cola GB, to drive litter prevention activities across the UK.
Coca-Cola GB will become a partner for next year's 2018 Great British Spring Clean, which helps build a network of litter picking volunteers who want to clean up their communities.
As well as inspiring people to clean up villages, towns, and cities, they hope to get people out cleaning their beaches and local rivers, as part of the #Street2Sea initiative.
The aims of the partnership
Given that 80% of litter that ends up in our seas and rivers comes from land, it's hoped that the partnership can encourage people to start thinking about how they can get involved in tidying up beaches and rivers.
With Coca Cola's backing, Keep Britain Tidy hope to get half a million volunteers involved in clean ups next year as part of the 2018 Great British Spring Clean. They are hoping to build on the success of last year's event, which saw more than 300,000 people volunteering to clean up street, beaches, and parks.
Partnering up for research
Coca Cola GB is also supporting Keep Britain Tidy's Centre for Social Innovation, which among many other initiatives, carries out research into beach litter and other littering behaviour across the country. The data from the research is then used to come up with potential solutions to the litter problem, which often are based around changing behaviours of people who leave their litter behind and either don't full appreciate, or care, about the impact of litter on our environment, wildlife, and our health.
Coca cola state that partnering with Keep Britain Tidy is just one of the initiatives they are taking part in to help to reduce litter and to increase awareness of recycling across the UK.
Social innovation
Since 2012 the Keep Britain Tidy Centre for Social Innovation has been developing, delivering, and evaluating initiatives aimed at changing behaviour to reduce littering, prevent waste, and improve local communities. They work with organisations in the private and public sector to develop solutions to the littering problem. Where they carry out research or develop an initiative, they evaluate it in detail, where it enables them to share their findings with policy makers in the hope that there will be favourable changes to legislation or government policy on litter.