The Global Fight Against Litter - Keep Scotland Beautiful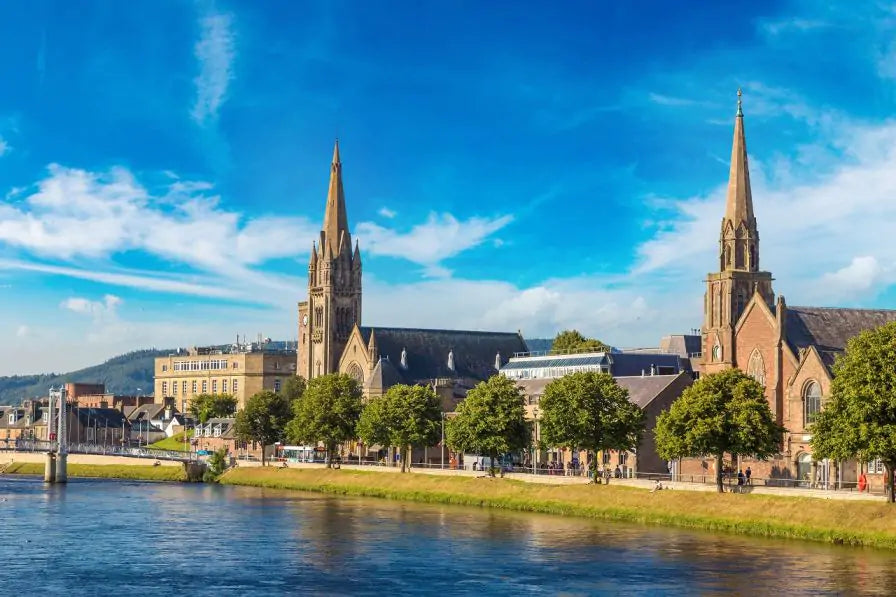 The Global Fight Against Litter:
Keep Scotland Beautiful
Keep Scotland Beautiful is a charity that campaigns and educates people about environmental issues. The charity spreads messages about everything from reducing the litter on Scotland's streets, to cutting the carbon emissions that do damage to the planet.
The charity has been working with the government, local councils, businesses, and community groups for over 50 years with the aim of changing people's behaviour and getting them to take some pride in the area they live in.
Goals
The charity want to work towards a greener and more sustainable Scotland, where people are inspired to take action to improve their local communities and the wider environment in general.
What do they do?
They run campaigns and initiatives which concentrate on some key areas:
Sustainable development education
Local environment quality
Sustainability and climate change
Environmental services
The initiatives are implemented in all of the 32 local authorities in Scotland, and they range from organised litter picking events to providing environmental education in schools.
Eco-Schools
This is the largest sustainable education programme in the world. It's an award scheme and learning resource, which aims to educate and empower young people to take action on local and global environmental issues. Over 98% of Scotland's schools are involved in the scheme, and almost half have achieved the Green Flag award, which is the award for excellence.
Young Reporters Scotland
This is a scheme which inspires young people to investigate and report on environmental issues. This empowers them and enables them to have a say in issues which might be of importance to them. What better way to tackle environmental issues than to bring the next generation on board?
 Food and the Environment
This is an interactive scheme, which helps people to learn about local good foods and the local places in their area. It teaches people about the impact of food choices on the environment, and which foods are good for you and the planet.
Beautiful Scotland
This scheme supports community groups across the country to improve the look of their local environment. The scheme runs alongside The IT's Your Neighbourhood scheme, which inspires and supports local groups to run community allotments, adopt pieces of derelict land, and to look after parks.
The Scottish Government's Climate Challenge Fund (CCF)
This fund provides grants and support for community organisations to tackle climate change with projects that are focused on reducing local carbon emissions.
The fund has supported many projects ranging from improving energy efficiency in community buildings, and providing home energy efficiency advice, to funding schemes to tackle waste.
Keep Scotland Beautiful manages the fund on behalf of the Government and they help groups to apply for funding, and provide free training and support on how to manage their projects.
There are 113 projects receiving funding in Scotland, which amounts to around £10 million.