Litter Louts Who Flout Fines Face a Criminal Record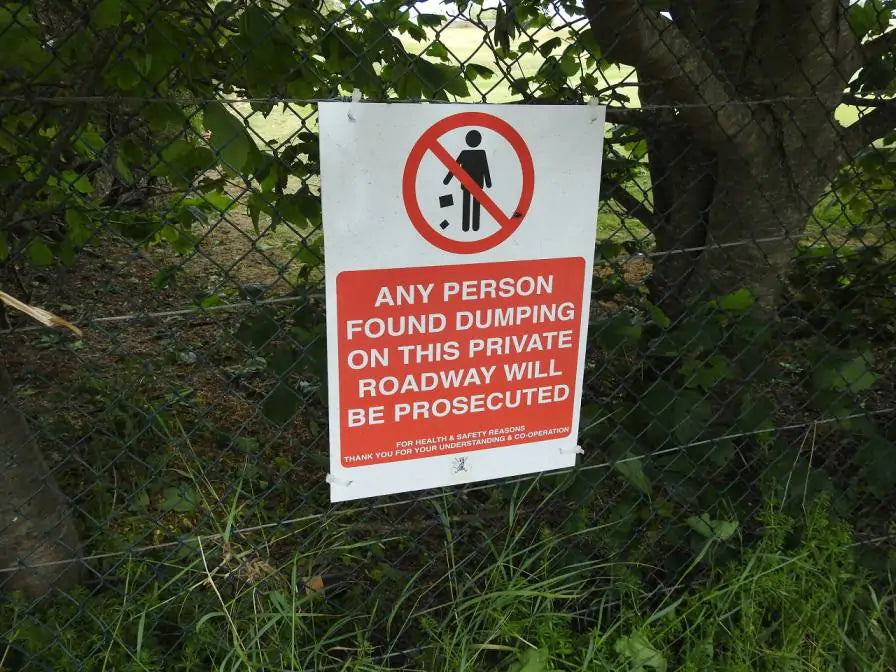 Litter Louts Who Flout Fines Face a Criminal Record
Litter louts in Thurrock who don't pay their fines face ending up with a criminal record, the council has warned. In the past year, the council has prosecuted 107 people for non-payment of fines, out of well over 3000 people who were given a fine.
Clamping down on litter
The council launched its 'clean it, cut it, fill it' initiative back in December 2015, with the aim of improving street cleansing, grass cutting and the cleanliness of roads across the borough.
Last year, the council also voted to increasing the fine for littering to the maximum possible fine of £80, which demonstrates the council's zero tolerance approach.
In a court hearing in early January, 10 people were found guilty of non-payment of fines and were given a criminal record. The council say that this shows that they are ready to take action against anyone who litters the area and thinks they can get away with it. And it's not just residents who can be fined, anyone from outside the borough who drops litter and gets caught will also be prosecuted. The council successfully prosecuted 6 people from outside the borough.
The council welcomes the government proposals to increase litter fines
The council also wholeheartedly supported the government's policy changes which allow councils to hand out fines of up to £150 for littering, and for the first time ever, to fine drivers for any litter thrown from their car, regardless of whether they are responsible for it.
The results of Thurrock's initiative
The council say that since the introduction of their 'clean it, cut it, fill it' initiative, there have been an increase in litter picks, and that they have teams now concentrating on keeping the roadsides of major roads free from litter. They added that every week, 20-25 bags of rubbish is cleared from the side of just one major road in the borough.