Love Essex, Hate Litter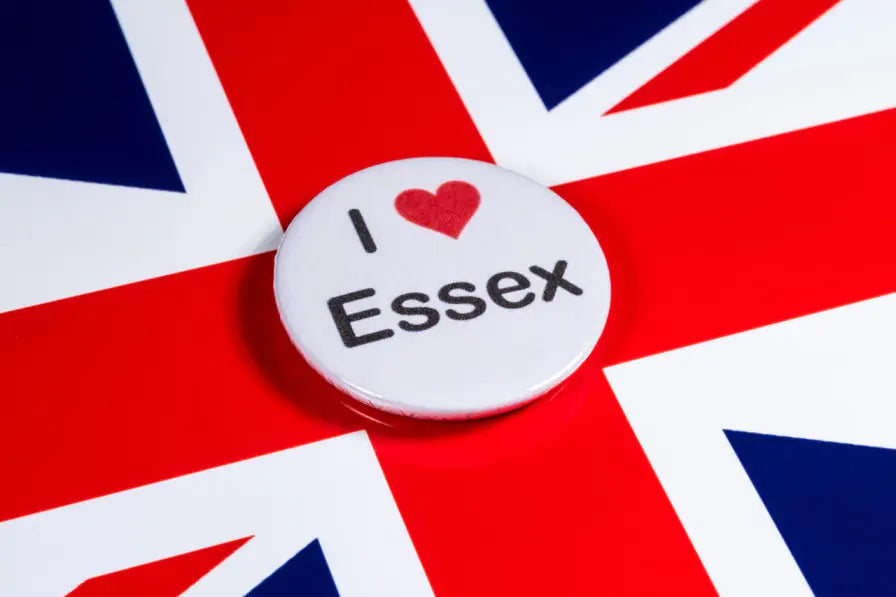 Love Essex, Hate Litter
A campaign against littering in Essex, Kent and Suffolk has managed to reduce litter for the third year in a row. Following on from the success of their campaign in 2014 'Littering...it's not pretty,' the campaign has grown and now involves large companies and other local businesses.
Businesses including Britvic, Coca Cola, Costa, Keep Britain Tidy, Tesco, and Wrigley have got involved, and fast food packaging is set to include the campaign's message.
This year's campaign reminds people to dispose of their litter properly or face a £75 fine.
Why did the campaign start?
Street cleaning in Essex costs over £17 million every year, and the local authority has come under pressure to reduce its budget. With the pressure on services, the local authority is determined to solve the litter problem and this campaign has gone a long way to helping them tackle the issues.
What is it and how was the message spread?
The campaign this year is titled 'Don't toss it-#BinIt'. The slogan was put on bus shelters, petrol pumps and refuse vehicles across Essex. Local McDonalds and KFC restaurants also displayed the slogan, and this resulted in an impressive 63% reduction in fast food litter.
Social media also played a part, and the campaign was shared to 2.4 million accounts.
A success story
The campaign has achieved a 41% reduction of fast food litter overall, and it is being hailed as a model of how businesses and local authorities can work together to make a difference.
Litter is everyone's business, and the campaign could be rolled out across the country to keep our local areas clean, safe, and pleasant.