Manchester's Litter Police Fine Fifty People Every Day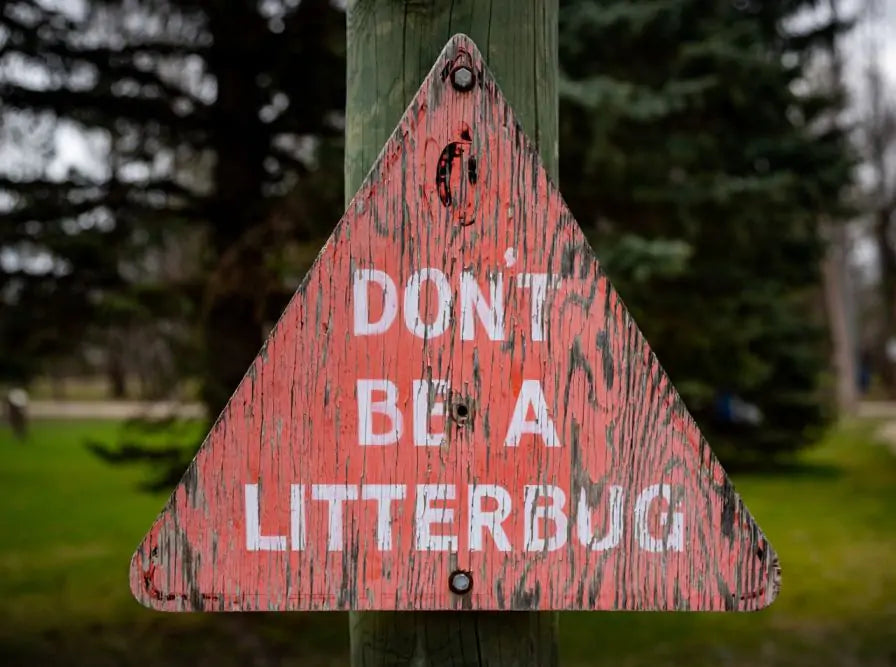 Manchester's 'Litter Police' Fine Fifty People Every Day
Manchester Council has cracked down on litter this year, so much so that their 'litter police' team has doubled in size and is handing out an average of fifty fines every day. To put this into perspective, the council has issues as many fixed penalty notices for littering between April and July as it has done in the last three years!
The total number of fines issued in the last four months is a staggering 6527 and over two thirds of these were handed out in the city centre's main shopping area, from Market Street to Deansgate as well as Victoria Station and St Peter's Square. The fixed penalty is £80, which is reduced to £50 if it is paid within 10 days.
Last summer, the private firm 3GS were brought in by the council to hand out fines on their behalf. Back then they were handing out around six fines per day. But in January this year, the council decided to crack down on litterbugs and doubled the enforcement team from four officers to eight, who are now on patrol seven days per week. The effects of these changes saw the average number of fines rise from 183 per month to 1,631 per month.
The council are standing by their approach, and argue that there are plenty of bins for people to use so there is no excuse for dropping litter. A councillor commented that they believe that most decent people want a clean city centre that everyone can be proud of and so they won't hesitate to take action against the minority who drop litter. He added that there are 700 bins across the city, so there is no excuse for anyone to carelessly drop litter.
But not everyone is delighted about the crackdown. A local businessman said he thinks that the council's approach is unfair and that the enforcement officers employ unfair tactics. He complained that he was fined £80 for dropping a cigarette butt outside out of shop, and said that he sees around eight people get fined each day for dropping cigarettes in the same spot. He added that the officers wear black but they should be more visible as this would be a more effective deterrent.