Rubbish Roundup 11th May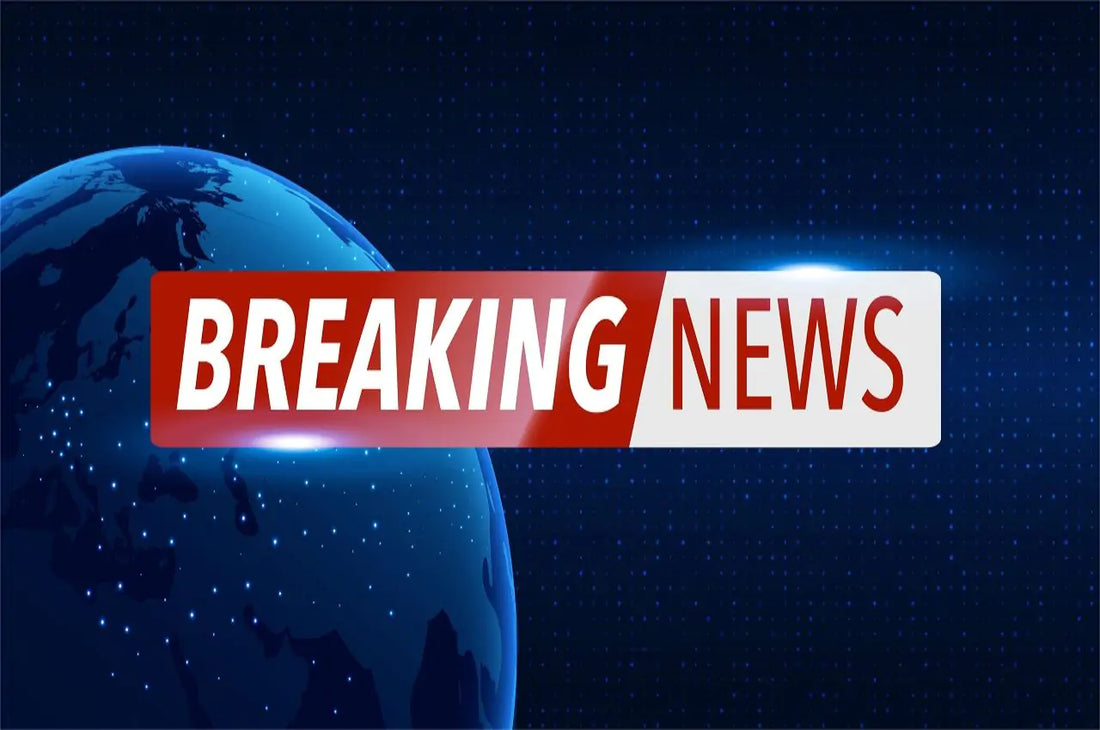 Rubbish Roundup 11th May
This week's roundup starts in Ayrshire, where a local councillor has hit out at people who are dumping protective masks and gloves on the streets and has warned that it could spread the coronavirus.
Some of the streets in Ayr have been littered with the PPE and blue plastic gloves have been spotted in rural hedges.
The councillor for Ayr West, Siobhian Brown, said that she has been shocked to see PPE discarded over the last few weeks. She said that it is helping in the current crisis, but when people dump it, PPE becomes a hazard and also adds to the plastic pollution problem. She shared some pictures of the discarded PPE on social media to raise awareness, as has the local newspaper The Ayrshire Post.
Keep Britain Tidy has urged people to be responsible and bin masks and gloves after use to protect the environment and help limit the spread of coronavirus.
Next we head to Portishead in Bristol, where community volunteers have been urging people not to use empty flower planters as rubbish bins. Empty planters along Phoenix Way in the coastal town have been left full of bottles, crisp packets, and other rubbish.
The planters were installed last year by the community group Portishead in Bloom, but the group has been unable to replant the tubs with summer bedding because of the coronavirus outbreak.
Now there are fears that when the group empties the planters in the High Street of their spring bedding ready for replanting in the coming weeks, that they'll end up being used as rubbish bins again.
A spokesperson for the group said that it's unpleasant for volunteers to have to remove the litter and added that there are plenty of bins in the high street that people can use to dispose of their rubbish.
The group says that even though there is no big South West in Bloom competition taking place this year, it wants to continue to make Portishead looks as beautiful as it can in these tough times.
Our next stop is Douglas in Dundee, where we've discovered probably the youngest lockdown litter hero so far. 3-year-old Heidi Anderson has been picking up litter on her daily walks with her mum, and she even has her own little uniform from Amazon.
Her proud mum said that she picks litter up whenever they go out and it makes her feel like she has done something good. Little Heidi always gets a lolly or some sweets in return for her efforts too, so it's a win-win.
Finally, we head to Ribble Valley in Lancashire where the MP has voiced his disgust at litter louts who drop rubbish all over the countryside. Nigel Evans MP said he collected a bin bag full of rubbish on one of his regular lockdown walks and called it 'disgusting.' He says that he now wears a pair of gloves and carries a rubbish bag with him when he goes out and picks up litter whenever he can.
Speaking of what he usually finds on his travels, he said that it's usually plastic water or fizzy drink bottles, sandwich cartons, discarded lottery tickets, glass bottles, sweet and crisp wrappers, empty medicine packets, take away cartons and coffee cups, and beer and soft drink cans.
One thing he has been particularly shocked by is that a small number of dog walkers use dog waste bags to pick up dog poo then discard it on grass verges.
Mr. Evans added that the countryside is beautiful but it is being scarred by a small minority who trash it for everyone else.