Rubbish Roundup 30th July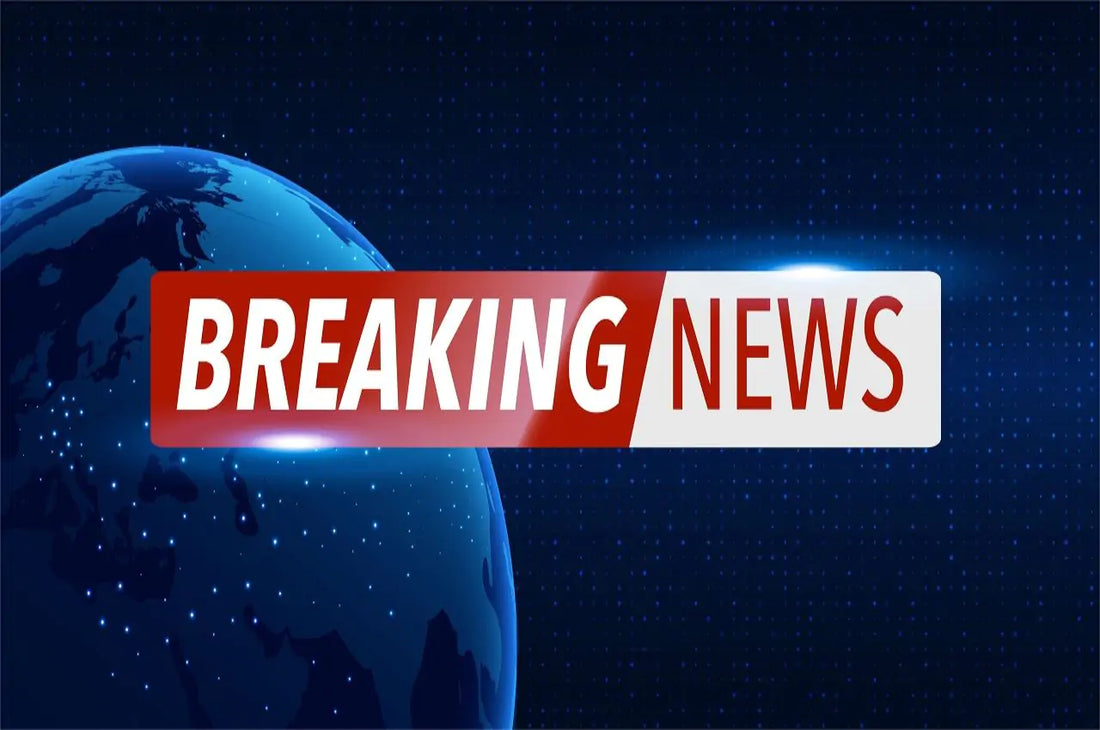 Rubbish Roundup 30th July
Highways England has highlighted the dangers of throwing rubbish from vehicles in hot temperatures. It says that because the grass and ground is so dry, discarded glass bottles, cigarette butts and plastics can spark fires. There have been 56 fires on grass verges near motorways and major A roads across England in the past 10 days.
One of Highways England's planning officers said that smoke from fires can drift across the motorway and cause visibility issues for drivers and has urged motorists to take their litter home with them. Dealing with these avoidable fires ties up valuable resources that are needed elsewhere and roadside litter puts clean-up teams at risk, as well as damaging the environment and harming wildlife.
Staying with the topic of litterbug drivers, motorists who throw rubbish from their cars could face a £120 fine as one town in Greater Manchester cracks down on litter.
Legislation was introduced earlier this year that allows local authorities to issue on-the-spot penalties of up to £150.
Wigan councillors are recommending that the regulations should be enforced from October across the borough so that the income from the fines can be used to improve street cleanliness and to support environmental projects. As part of their proposals, the fine for littering will be increased from £80 to £120.
The council says it's not doing this to generate income, but it is their response to dealing with the growing litter problem across the town. It hopes that the proposals will be an effective deterrent against littering.
Fines will be fixed at £120 but will be reduced to £65 if they're paid within 14 days.
New figures have shown that only half of people caught dropping litter on the streets of Aberdeen have paid their fines in the last 7 years.
The city council has issued 2,900 Fixed Penalty Notices to people throwing rubbish on the ground since 2012. But only 49% of people have paid their fine.
The number of people caught littering has reduced considerably though, from 891 in 2013-13 to just 38 in the last financial year.
Politicians have called for more work to be done to crack down on people who drop litter then don't pay their fines.
One member of parliament said that it's not acceptable that fines are going unpaid and that money is being lost. He blamed the council for being complacent and said that complacency leads to people not respecting the area they live in.
Aberdeen council is responsible for cleaning litter from public pathways and areas and wardens hand out fines to anyone caught discarding rubbish. The council has said that it's overseeing ongoing initiatives to tackle litter including Clean Up Aberdeen, litter pick events, and an anti-dog fouling scheme in Torry.