Schoolchildren Given Pocket Money in Return for Picking Up Litter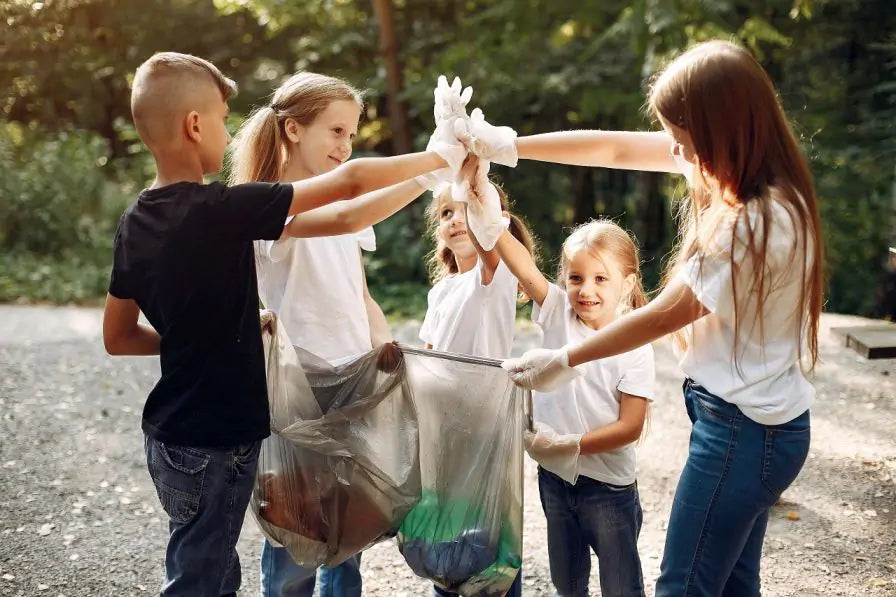 Schoolchildren Given Pocket Money in Return for Picking Up Litter
An owner of a bookshop on the remote Scottish Island of Colonsay is offering local kids the chance to earn some pocket money by picking up litter from the Island's fishing boats.
The man is offering £1 to kids who collect 100 pieces of fishing twine which he says is harming the coastline and the resident wildlife. He says that almost all of the rubbish that's strewn around the beautiful coastline comes from fishing boats.
Now he wants to get the island's youngsters involved in keeping the local area tidy, and he plans to get them involved in clean up projects with their parents' permission.
The children will be given their 'pocket money' out of a community fund that has been secured for the initiative for the next five years. The youngsters who have participated so far have been 'thrilled' to get their money and their parents have been pleased that they're doing something constructive.
Locals and visitors make the effort to keep the island tidy
The local community have been litter picking along the island's coastline for around seven years now, after concerns arose at a council meeting about the amount of litter being created by the fishing industry.  Volunteers picked up a huge 1,250 bags of rubbish in the first year.
And it wasn't only the locals who mucked in. Visitors to the island helped too in the colossal clean up of the 50 mile coastline. Rubbish had to be cleaned up further inland too, because litter would blow onto the land from the beach. The south-west facing beaches were the worst hit by litter.
The efforts of the volunteers and the schoolchildren appear to be paying off. Estimates are that there will be nearly two-thirds less litter blighting the island this year. Much of the existing litter comes from fishing boats, but there is less general litter along the coastline, including plastic bottles, so that's something for the islanders to celebrate.