Scotland Holds Its First Ever Marine Litter Summit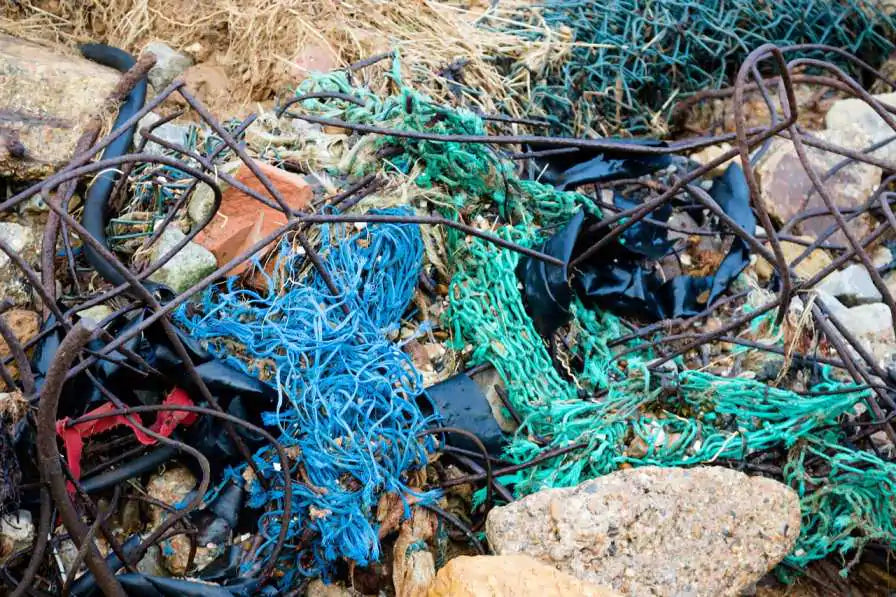 Scotland Holds Its First
Ever Marine Litter Summit
Funding to help communities reduce plastic consumption was one of the changes introduced at Scotland's first summit on marine litter which was held in Oban. The funding comes as part of an Action on Plastic project which aims to help communities reduce and reuse plastics instead of discarding them and creating plastic pollution.
The summit brought together retailers, environmental groups and manufacturers to discuss potential new ways to reduce the amount of plastic in Scotland's waters.
Potential solutions which were proposed included installing public facilities so that people could refill containers or reusable bottles with drinking water without having to buy bottles of water and takeaways being sold in returnable packaging.
The supermarket giant Iceland, which recently installed the country's first reverse vending machine at its store in Musselburgh, was one of many retailers that attended the summit.
Others organisations that were present included Highland Spring and the Marine Conservation Society.
The Environment Secretary said that considerable momentum is building around reducing plastic waste and preventing it from getting into waterways, which is why they held the summit to bring communities and industry together to come up with new ideas to tackle the problem. She added that the summit has coincided with the government's ban on microbeads coming into force, and that the government continues to do all it can to help change behaviours and protect the environment.
The Scottish government, and MPs in Westminster began to focus on the problems caused by marine plastics after the BBC's Blue Planet II was aired which showed the devastating effect that plastics and other human activity is having on marine life.
Other measures the Scottish government has taken include the banning of plastic stemmed cotton buds, and the potential introduction of a deposit return scheme for bottles.
The chief executive of Zero Waste Scotland said that there has been a huge increase in the amount of people who want to reduce waste, especially by reducing the use of single-use plastics. He added that they plan to support some areas to become Zero Waste Towns, and the funding granted at the summit will help to develop initiatives to put an end to the throwaway culture.