Shetland Residents Angered By Worst Marine Litter in the World Claims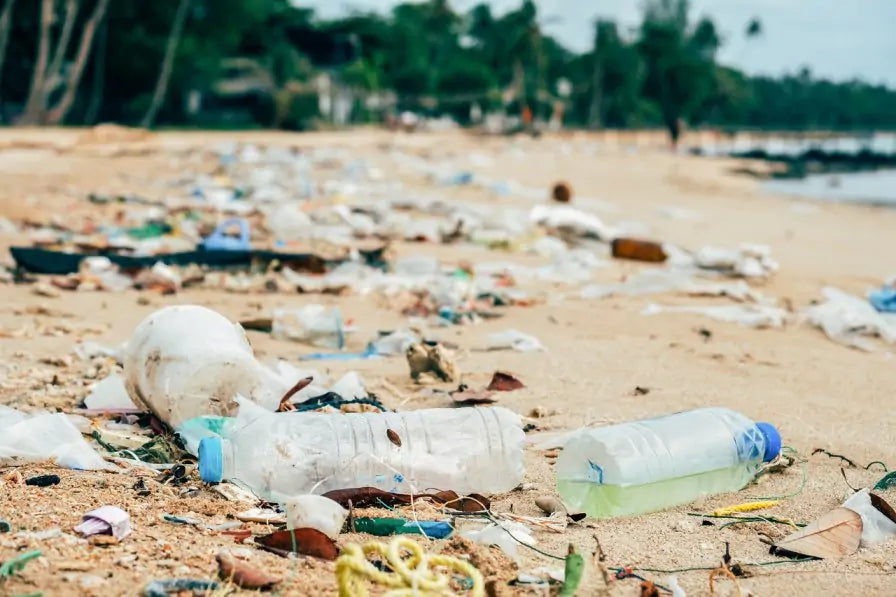 Shetland Residents Angered By
'Worst Marine Litter in the World' Claims
Shetland residents who have made huge efforts to clean up litter from along the coastline have been saddened by the comments of a nature campaigner who claimed that the Isles had the worst marine litter he has seen anywhere in the world after he visited last week.
His comments coincided with the release of a video by the Shetland Amenity Trust, celebrating the hard work carried out as part of Redd Up, the annual clean-up operation of the Shetland coastline. The amenity trust say that marine litter is a global problem but that island locations like Shetland are more prone to having rubbished washed up along their coastlines. The clean up has collected over 1900 tonnes of waste to date.
More than 240 groups registered for this year's clean-up and over 4600 volunteers managed to clean-up over 65 tonnes of marine litter. Most of the volunteers come from Shetland communities.
Among the items that are found on the Shetland coast, there are items that have been washed up from the UK mainland, Brazil, Argentina, Egypt, Mexico, Russia, America and Canada.
The fishing industry is often blamed for much of the marine litter that is found on beaches, with discarded netting trapping and harming wildlife. But their industry is also dependent on clean beaches; for example, the mussel trade would be harmed by polluted beaches, so there is an acknowledgement that the issue needs to be addressed. Seafood Scotland has given their support to Redd Up.
Local fisherman are given bags to collect marine litter that gets caught up in their nets. Since 2005, more than 1208 tonnes of rubbish has been collected.
A Shetland councillor who is in charge of a campaign to eradicate single-use plastics in Shetland agrees that the problem of marine litter needs to be tackled urgently, but he does not agree with the damning comments made that Shetland has the worst marine litter in the world. He believes that most of the litter that ends up washing up on beaches comes from external sources and not from the activities of people in Shetland.
As well as the huge Redd Up clean up, locals often hold their own mini clean-ups and take part in two-minute beach cleans, and there are a number of environmental awareness activities taking place. Environmental awareness and educational events take place in local schools and youth groups, and earlier this year, some secondary school pupils produced a presentation on plastic pollution that impressed the local MP so much, he took the issue to parliament.
The clean up campaign is very active on social media, reminding people to clean up after themselves when they go to the beach, how they can reduce plastic use, and promoting the different clean-ups taking place around the isles.
One of Shetland's next organised beach cleans will take place at Woodwick in Unst between 10am and 2pm on 18 July as part of this year's UnstFest. The clean up will focus on clearing up plastics.