PhD Student Wins Prestigious Scholarship to Study Ocean Plastics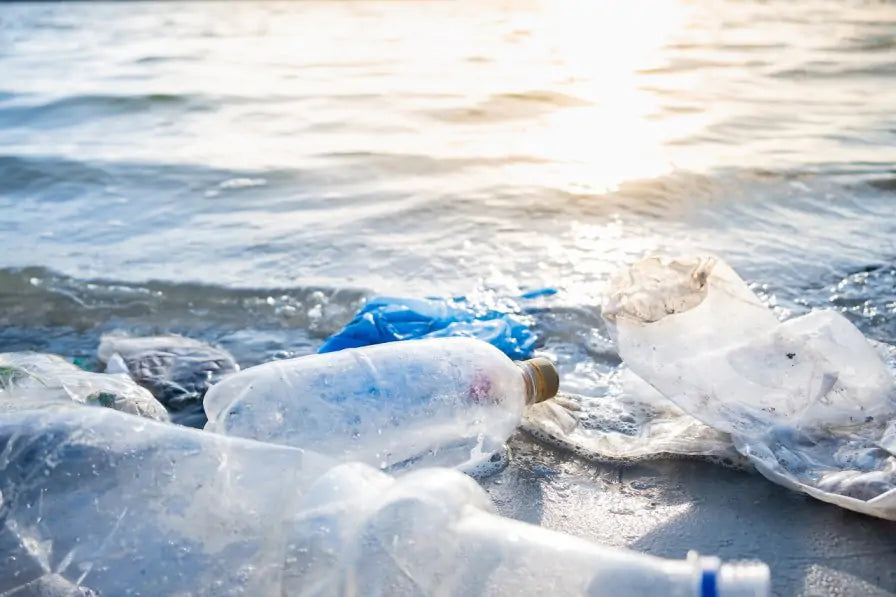 PhD student Wins Prestigious Scholarship
to Study Ocean Plastics
A PhD student researching microplastics in the ocean has been awarded a scholarship so she can take her studies further. The University of Plymouth Student had previously carried out research which found that every time a domestic washing machine is used, it could release up to 700,000 microscopic fibres into the waste water. Now, with the scholarship award from Sky Ocean Rescue and National Geographic, she is researching the most effective new technologies that are available to stop this happening. As part of the scholarship, the student will get financial support as well as media training.
Speaking of winning the scholarship, she said she was excited to have the opportunity to make others aware of the extent of plastic pollution and how everybody can help to solve the problem.
As well as researching the environmental impact of washing clothes, her research has also looked at the quantities of microbeads that are in products including cosmetics. This was studied extensively at the University of Plymouth when the government banned their use earlier this year.
The big expedition
The student is one of 24 women who have signed up to participate in eXXpedition North Pacific 2018, which will involve a journey of more than 3000 nautical miles through the biggest accumulation of plastics on earth, the North Pacific Gyre.
She will be the lead scientist on the stretch of the voyage from Vancouver to Seattle, where there will be daily trawls for plastics and pollutants, and a variety of data will be collected to inform scientific research studies. The scientists will coordinate outreach activities along the coast of Canada and the United States.
Partnering up for ocean health
Sky Ocean Rescue has partnered with National Geographic to give three students in total the opportunity to carry out ground-breaking research that will raise awareness of the issues around the state of our oceans, the health of marine life, and the extent of plastic pollution. The winners were selected because of their passion for the ocean, and they're each going to be mentored through their winning projects.
A spokesperson for National Geographic said that they have a history of supporting innovative explorers and they are delighted to be working with Sky to help find and nurture the next generation of marine ambassadors.
The head of Sky scholarships said that their Ocean Rescue Initiative is all about inspiring hope and leaving a legacy, and they are excited about working with National Geographic and the winners to make a real difference to the health of our oceans.