Volunteers Work Tirelessly to Keep Blackburn Tidy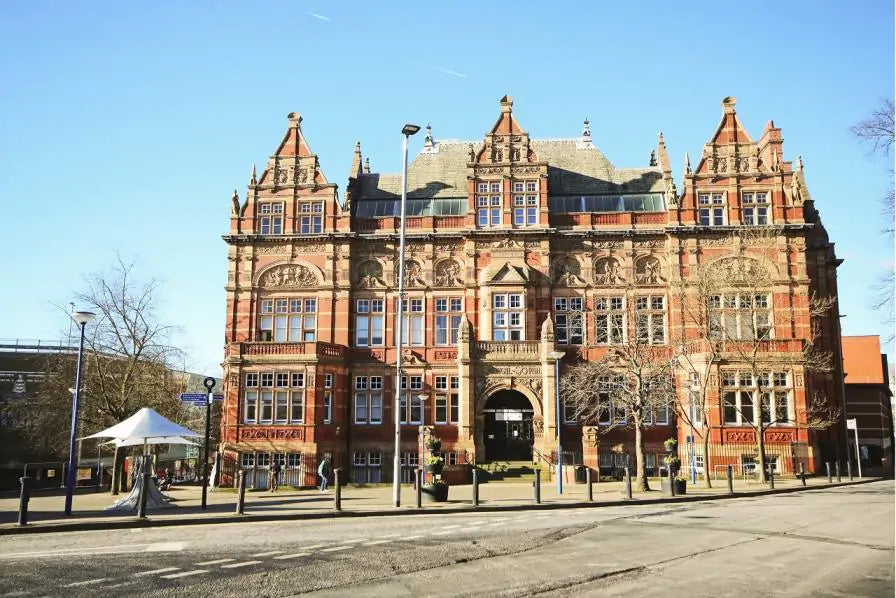 Volunteers Work Tirelessly to Keep Blackburn Tidy
Keep Blackburn Tidy was only formed a month ago, but the group of volunteers has already picked up hundreds of bin bags worth of rubbish from across the town.
The group was formed by some environmentally conscious friends, and it has over 1000 followers on Facebook. The group meets regularly to clean up different parts of the town. One of the group's founders has passed on her desire to tackle litter to her son. He was awarded a 'litter hero' award in May for his litter picking work. 
At a recent clean-up, the group managed to fill a large skip, 10 trailers and 10 car boots full of bags of rubbish, and many people, young and old turned out to show their support. Volunteers also cleared up over 3000 cigarette butts, which are toxic to wildlife, block drains, and end up leaching chemicals into the soil and waterways. Volunteers voiced their concerns at the litter that was being dropped by school children, which included energy drinks cans.
Keep Blackburn Tidy is just one community clean-up group in the borough, and they were inspired by Keep Darwen Tidy, another group that was established earlier this year. The Darwen group has inspired many residents to do their bit, including one lady, who along with her young sons, hides brightly coloured pebbles across the area with anti-litter slogans on. She strategically places them near schools and in other areas where children go.
A spokesperson for Keep Darwen Tidy said that they are pleased that they have inspired residents in Blackburn to take action to tackle litter and wished them success.
For more information on Keep Blackburn Tidy, visit their Facebook page.
How to organise a litter pick in your area
Before the event
- Decide where you want to do it. Contact the council or landowners to check that you have legal access to the site.
- Fully risk-assess the area.
- Make sure you know what amenities are nearby in case of emergency.
- Set the date.
- Decide if your event will have a theme.
- Gain support from community groups and place a poster in libraries, shops and schools.
- Think about equipment. Speak to your local council and ask whether they can provide you with items like hi-vis vests, refuse bags and gloves. Also ask them if they can help you dispose of the waste.
- Give volunteers a brief before you start. They need to know when and where to meet you, what they should wear, and what they need to bring.
- Let the local press know about your event to create some publicity and inspire others.
During the event
- Give volunteers clear instructions. They need to be aware of possible risks, who is responsible for first aid, what route they should follow, and the timings of the pick.
- Make sure volunteers are giving high visibility clothing, especially if they are going to be picking litter near roadsides.
- Be sure not to disturb animals or damage plants. Don't move logs, stones, or weeds as these can be part of a habitat for wildlife.
- Make sure that everyone is aware of what they shouldn't pick up, such as drug-related litter. If you come across any, inform the council.
After the event
- Report the amount of rubbish collected in a press release or tell the council.
- Recycle as much of the rubbish as possible.