Why Dell are Using Ocean Plastics in Their Packaging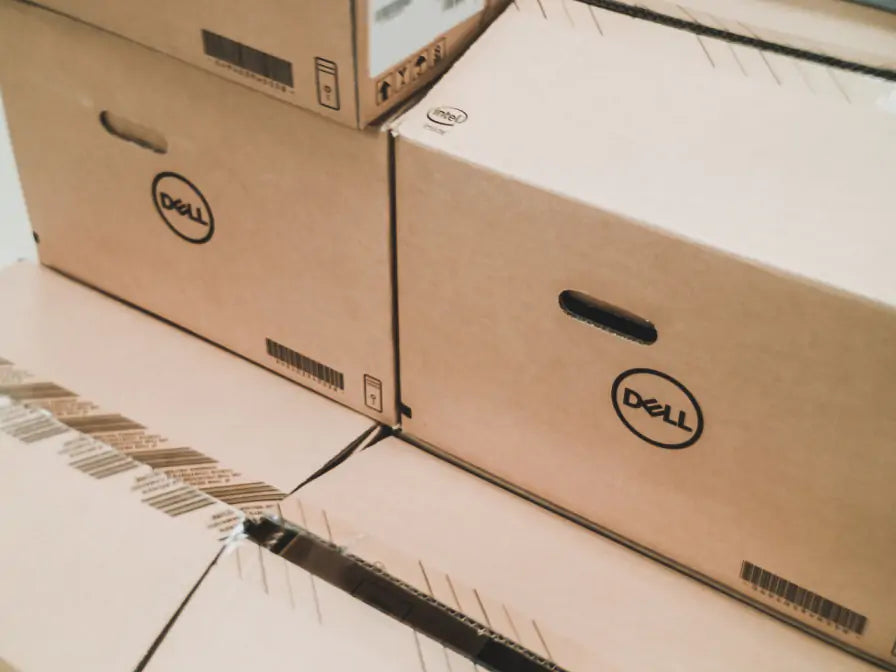 Why Dell Are Using Ocean Plastics in Their Packaging
Dell Computers and an environmental organisation called Lonely Whale have put together an initiative called NextWave, along with other big-name companies like General Motors, to reduce ocean bound plastics by collecting and processing plastics found in waterways and on beaches, to make new products and packaging.
Research has found that if plastic continues to be dumped in the ocean as it is currently, there will be more than 150 million tonnes of plastic in our seas by 2025.
What will happen?
The initiative will be put together with the advice of scientists and experts on marine life, and it's estimated that it will divert more than 3 million lbs of plastic from the ocean in the next 5 years. All of the companies taking part in the initiative have agreed to reduce the use of plastic in their operations, and throughout their entire supply chain.
Where did the initiative come from?
This initiative was formed when Dell joined Lonely Whale back in 2015, to educate companies and consumers on the danger of discarding plastics into our oceans. Dell provided people with a virtual reality experience of the problems that can be caused by too much plastic in the ocean.
In February this year, Dell launched a pilot scheme to use plastic from the ocean to make packaging for some of its products, and they helped the UN to launch their 'Clean Seas' initiative, which led to 33 countries pledging to reduce marine litter.
What is Dell doing?
They are processing plastics that are collected from beaches and waterways, and using them to make packaging for their laptops. They estimate that this alone will keep 16,000lbs of plastics out of the ocean.
How is the plastic collected, sorted, and recycled?
Volunteers and recycling organisations collect the plastics which are then sorted by different processing machines. They are then refined to get rid of impurities, and mixed with other plastics to ensure that the end product retains its quality.
The plastic is then molded into laptop trays and then gets stamped with any logos and recycling symbols. The trays are widely recyclable, meaning that they are a valuable resource.
A history of developing sustainable packaging
Dell began focusing on developing more sustainable packaging 10 years ago. Developing packaging that can be recycled and made into something new keeps waste out of landfill, and the oceans.
When Dell uses plastics from the beach, shorelines, waterways, and coastal areas, they introduce them back into the economy as something valuable. Its stops them breaking down in the environment and adding to the growing problem, it provides us with a new resource, creates jobs, and inspires others to follow suit.