Rubbish Roundup 10th August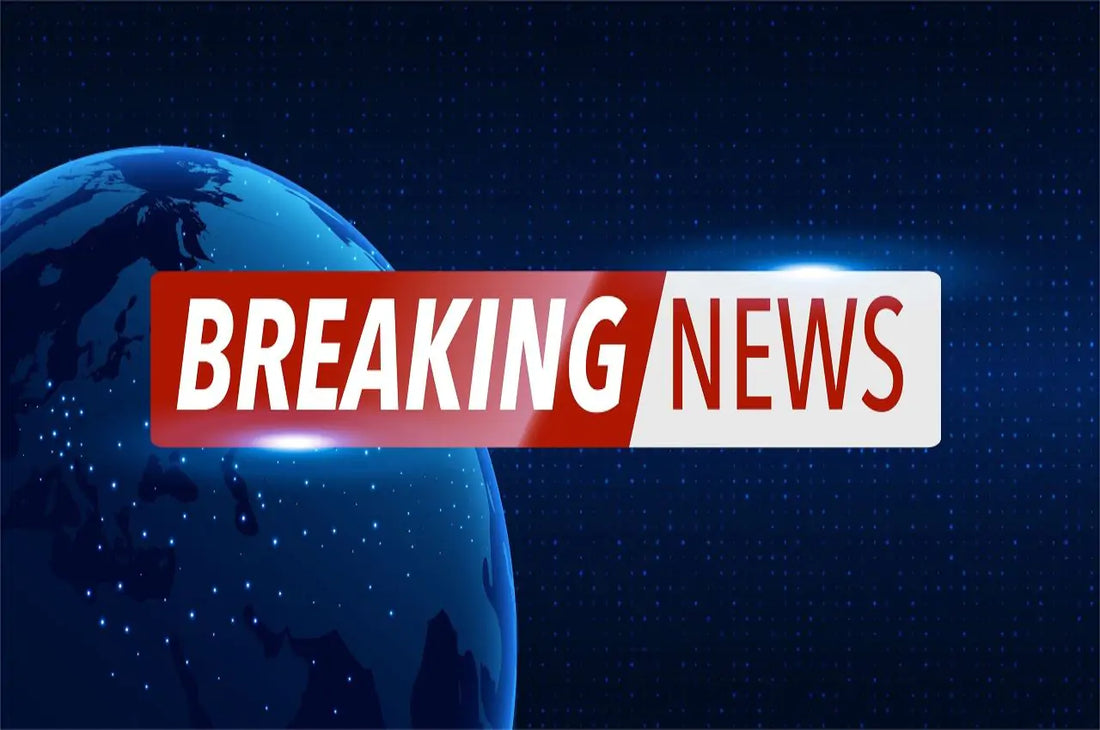 Rubbish Roundup 10th August
Since the easing of the lockdown, there have been endless headlines about rubbish piling up on our beaches and at our beauty spots. The heatwaves of recent weeks haven't exactly helped matters either.
In this roundup, we're going to look at the rising litter problem across England; north, south, east, and west.
We start in the north, where Sunderland Council is warning visitors not to leave any litter behind after a huge increase in litter on the city's popular Seaburn and Roker Beaches.
In previous spells of warm weather, plastic bags, bottles, and food containers were discarded on the beach and council staff and volunteers had to carry out a major clean up operation.
The council posted the warning on its Facebook page, urging people to use the new yellow litter bins that are stationed along the seafront. The message continued with a plea to take rubbish home if the nearest litter bin is full.
Next we head south to Surrey, where a truly shocking amount of litter has been discarded at one of its most popular National Trust sites.
The warm weather saw an increase in visitors to The Stepping Stones at Box Hill but unfortunately it also led to an increase in rubbish, including face masks, beer cans, BBQ trays, plastic bottles, and nappies. There was also litter discarded in a nearby lay-by where many visitors park their cars.
And this wasn't the end of it, there were plastic bags stuffed with rubbish including  socks, nitrous oxide canisters, and picnic waste.
A spokesperson for The National Trust said that it was collecting a lorry skip full of rubbish every week from the area and added that while it wants people to experience the beautiful places it looks after, it's not okay to drop rubbish and expect someone else to pick it up. The Trust is urging visitors to bin their litter or better still to take it home so that beauty spots aren't spoiled and wildlife are kept free from harm.
On to the east, and Hull and the East Riding, which has a lot of natural beauty, but also an increasing amount of litter.
Overflowing litter bins blight some of its most beautiful spots like Paull in East Riding, and the city's alleyways are a hotspot for litter. In the Devon Street area of the city, there was fly-tipped rubbish, used syringes, unwanted furniture, and even human waste. The problem was starting to attract rats.
Back in January, the council employed private litter enforcement teams in an attempt to crack down on the problem and now, local newspapers and websites including Hull Live, the Hull Daily Mail, and the local community platform InYourArea.co.uk have launched an anti-litter campaign called 'Don't Trash Our Future.'
The partners have teamed up with Clean Up Britain to push for changes that will make local authorities take action against litter louts.
The campaign aims to:
Push for an increase in the maximum fine for littering to £1,000 or 100 hours of community litter picking.
Push to make it compulsory for local authorities to enforce littering laws.
Encourage councils to make full use of the powers they already have when it comes to enforcement.
Local people are being urged to sign the campaign's petition, and if it gets 100,000 signatures, the campaign can lobby the government to change litter legislation.
A local councillor said that littering is unacceptable and anti-social, and added that there is no excuse for it, given that there are more than 2000 litter bins across the city.
Earlier this year, Hull City Council increased litter enforcement and fines following a public vote that found that 89% of residents were in favour of a tougher approach to litter.
In a recent survey conducted by InYourArea.co.uk, over 7,500 people said that litter had a negative effect on them and the area they live in.
If you live in Hull or the East Riding, you can sign the petition by clicking here.
Finally, we head west to Knowsley, where fines for littering have been doubled to £150 in a bid to crackdown on the litter problem.
Knowsley Council will be deploying enforcement officers to catch litter louts in the act. The local councillor for communities and neighbourhoods, Shelley Powell, said that litter is not only a blight on the streets but also on the local environment in general. She added that it's hoped that the fine increase will be a deterrent to anyone who litters.
The council has also warned residents that leaving rubbish for collection outside specified times or failing to use the correct bins could also count as littering, and anything more than a single bag of waste next to the bin could be counted as fly-tipping which comes with an even bigger fine.
Anyone who fails to pay the fine could end up in court and face costs plus a bigger fine.