Rubbish Roundup 10th July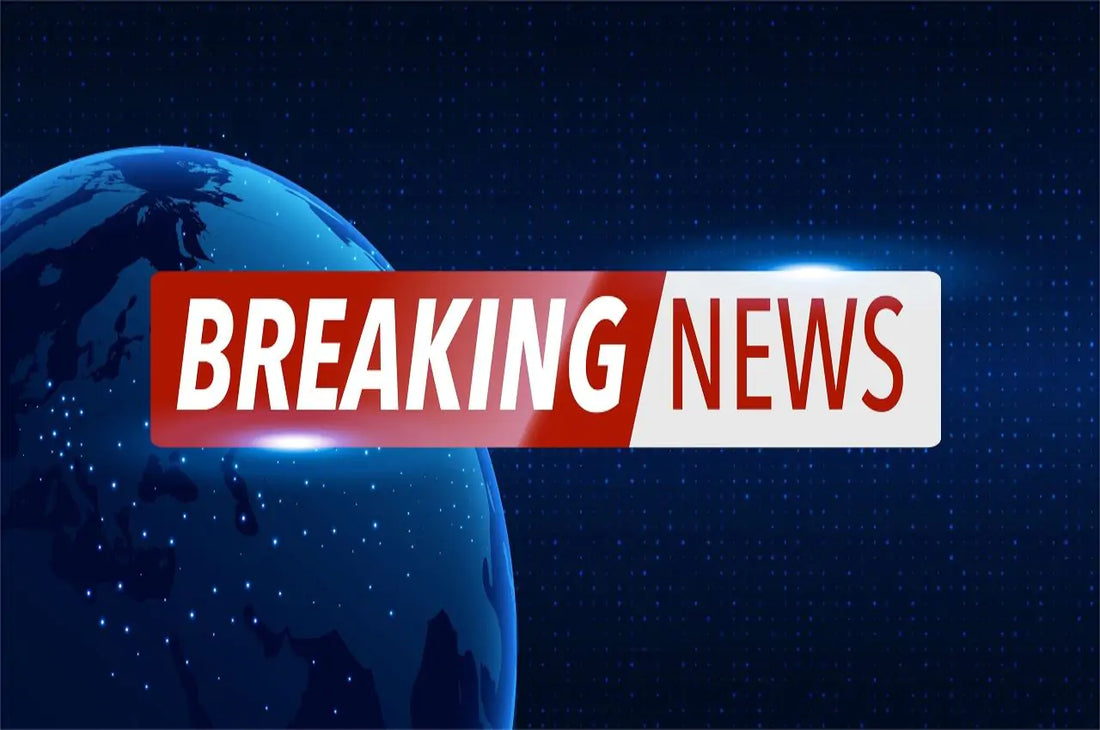 Rubbish Roundup 10th July
Residents on the Island of Walney in Barrow have criticised youths who congregate around popular walking spots in the evenings, and leave copious amounts of litter. Residents, especially dog walkers, have complained that local popular beauty spots are now strewn with litter, including broken bottles, and have urged the youngsters to take any rubbish home with them.
We all know that beach litter is a problem, especially in the warmer weather, and a mum has blamed litter bugs for an injury her young daughter sustained when she was on a day out with the family.
The 6-year-old sliced her foot open on a disposable barbecue that had been discarded on the beach in Fylde, Lancashire. The youngster had to be rushed to hospital after the barbecue cut through her skin, right through to her tendons.
Her parents said she is afraid to play on the beach again, and have slammed irresponsible beach goers for mindlessly discarding litter.
A group of children from an Aberdeen nursery collected more than 50kg of rubbish as part of a litter picking event which aims to teach children about the impact of litter. The litter pick was part of the Wrigley's Litter Less Campaign. The campaign is part of a wider initiative run by the Foundation for Environmental Education.
The children took to part in 2 litter picks in the local area, clearing up along the Deeside Way from Banchory to Milton of Crathes and then at St Cyrus Nature Reserve. The children were accompanied by teachers and parents.
At the end of the litter picks, the children sorted the waste properly for recycling. There were tetra Pak cartons, yoghurt pots, bottles, batteries, and mobile phones among the rubbish that they collected.
The children designed a 'Leave no Trace' poster to put up at each site to encourage others not to leave litter behind.
A photography competition is being run in Pennsylvania, to draw people's attention to the problems that litter can cause.
The Lens On Litter contest encourages amateur photographers to take photographs of the worst examples of litter that they can find in their community.
Photographs should demonstrate how litter threatens public health and safety, the look of an area, property values, the environment and wildlife.
Entries are judged on different criteria; their anti-litter message, their originality, photographic technique, the quality of the photo, the originality of the image title and the severity of the litter.
The contest is divided into 2 classes, students and adults. 3 photographers from each category will be awarded a prize, with the winners being awarded $1000, and the 2nd and 3rd place entries being awarded $500 and $250 respectively. Entrants are also encouraged to clean up the area they photographed afterwards and to provide a photo of the results of their efforts.