Rubbish Roundup 10th September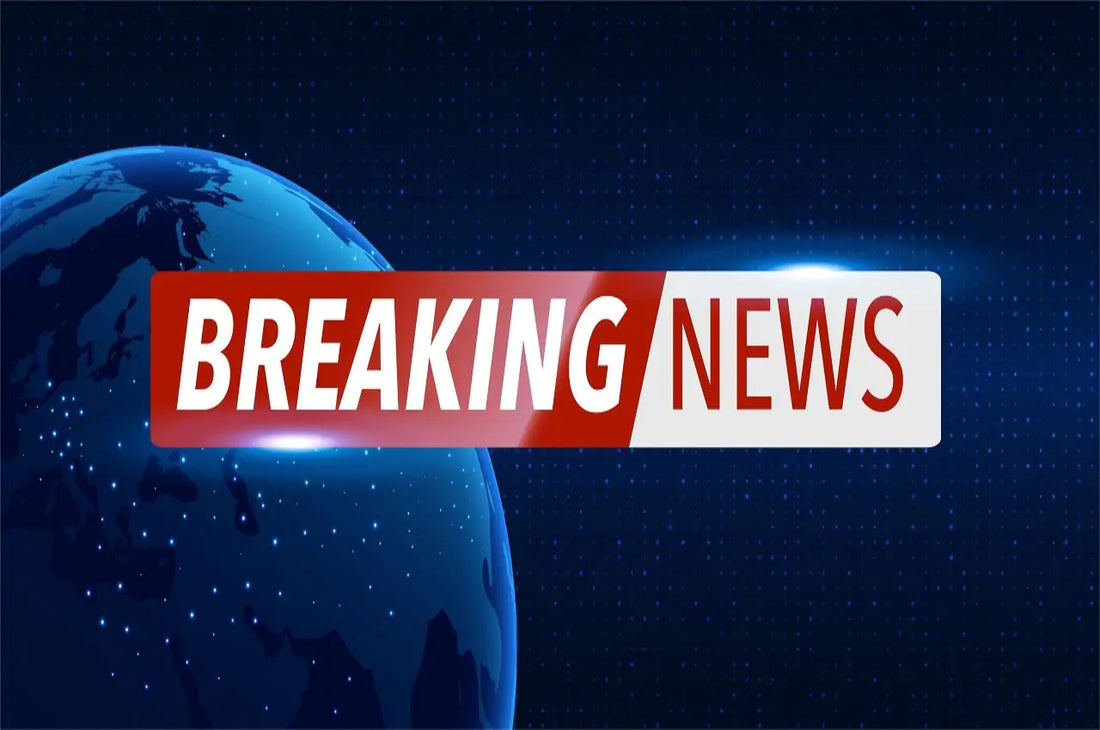 Rubbish Roundup 10th September
Dozens of people took to the streets in Wrexham to protest against the controversial litter enforcement firm Kingdom. There were around 60 people at the protest which took part in the Queen's Square area of the town. The protestors called on the council to stop using Kingdom and criticised their heavy-handed approach.
Wrexham council is the last council in North Wales to use Kingdom to enforce penalties for littering and dog fouling.  
One Plaid Cymru councillor, who had a motion to scrap the Kingdom contract turned down by the council, attended the protest and called upon local councils to work together to keep areas clean instead of relying on Kingdom to issue fines. A local business owner was also at the protest and said that there are major concerns over how Kingdom operate and added that he has no idea why the council are continuing to use them.
Kingdom's contracts with Flintshire, Denbighshire and Conwy were cancelled in July, and now a formal report has been shown to Wrexham council, stating that Kingdom have failed to tackle the problem of dog fouling. This was one of the main aims of the contract. According to the report, only 39 fines were handed out between November last year and May this year for people who allowed their dog to foul, compared to over 2000 littering fines.
Back in February, the council's audit committee expressed concerns related to Kingdom's heavy-handed tactics which were resulting in a huge increase in people being taken to court for not paying their fines. Committee members were concerned about how this would affect the council's reputation.
Wrexham council say that they have regular meetings with Kingdom to discuss any issues and that the protestors' complaints would be discussed at the next home and environment scrutiny committee meeting.
Two machetes were amongst the rubbish picked up by volunteers cleaning up a park in Kingsbury. Twenty five volunteer litter pickers from Kingsbury Neighbourhood Watch and Colindale Litter Pickers took two hours to fill 30 bags of rubbish in Roe Green Park, and they were completely shocked at finding the weapons, which were hidden in bushes. One volunteer said that the weapons were at least 50cm long and that they have been handed to the police.
Contractors who painted double yellow lines over litter on a Northampton road rather than clear it up have been reprimanded by the council.
Photos of drinks cans, cigarette packets and wet wipes that had been painted over were shared online by residents. Crews have since been sent out to jet wash the road.  
A spokesman for Northamptonshire County Council said that the unacceptable work had now been redone to the expected standard, and added that the contractors had been spoken to.