Rubbish Roundup 13th August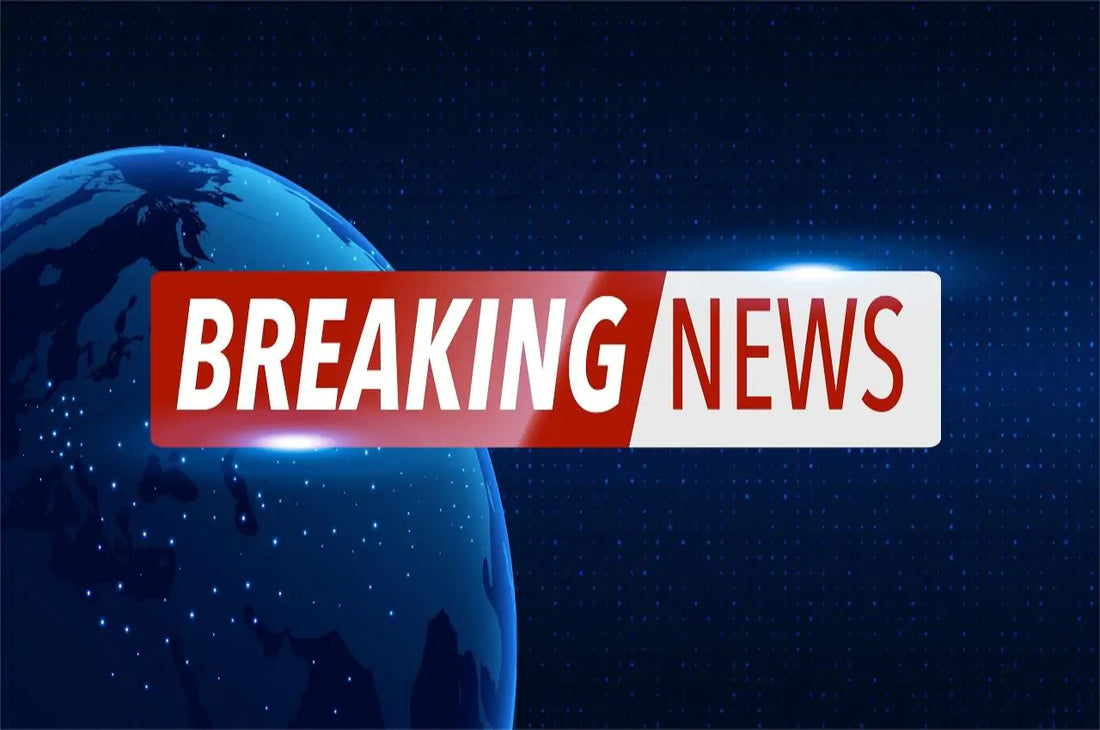 Rubbish Roundup 13th August
Volunteers from across Milton Keynes came together to carry out a 24-hour cleanup challenge. The huge clean up took place over a 24-mile route, and 60 people took part. Staff from McDonald's teamed up with MKFM, MK Lightning, centre:mk, Prime Shine MK, Holiday Inn, westfourstreet and Events Managed staff to take on the mammoth challenge. They collected 148 bags of rubbish weighing a huge 144kg.
This was the sixth 24-hour 'Love Where You Live' challenge to take place in Milton Keynes, and over the course of the 6 events, 500 volunteers have cleaned up the city for 144 hours and covered 144 miles. Organisers of this event thanked the local businesses and people in the wider community who got involved, especially as the weather was so hot.
'Love Where You Live' is part of a 12-year partnership between McDonald's and Keep Britain Tidy aimed at tackling litter.
South Kesteven District Council in Grantham has put together a new team of environmental crime enforcement officers who will be issuing fixed penalty notices of £100 to anyone caught dropping litter, including cigarette butts and chewing gum, and not clearing up after their dog. The officers will be wearing body cameras to capture evidence, increase transparency, and to record evidence of physical and verbal abuse.
People who refuse to pay their fines can end up in court where they could face a much larger penalty.
The council said it needed to find a more effective solution to the litter problem and added that everyone is responsible for keeping the area clean and tidy.  
It's investing a huge amount of money into its 'street scene' service, which aims to improve the look of parks, open spaces, and the local environment as a whole, for the majority of people who want to live and work somewhere safe, healthy, and pleasant. The service is being funded by the income from fixed penalty notices.
More than 40 discarded gas canisters were found on Halesowen's streets by youngsters taking part in a community litter pick. A litter pick at Bath Meadow was one of many which have been organised during the summer holidays by Halesowen's Young Labour team. As well as the gas canisters, numerous glass bottles were also found by the litter pickers.
A former councillor who joined in with the litter pick said that the amount of rubbish being fly-tipped across the area is a danger to residents, especially youngsters. She added that in recent years, reduced rubbish tip opening hours has led to an increase in fly-tipping. She called for the government to stop budget cuts and start investing in services.