Rubbish Roundup 13th December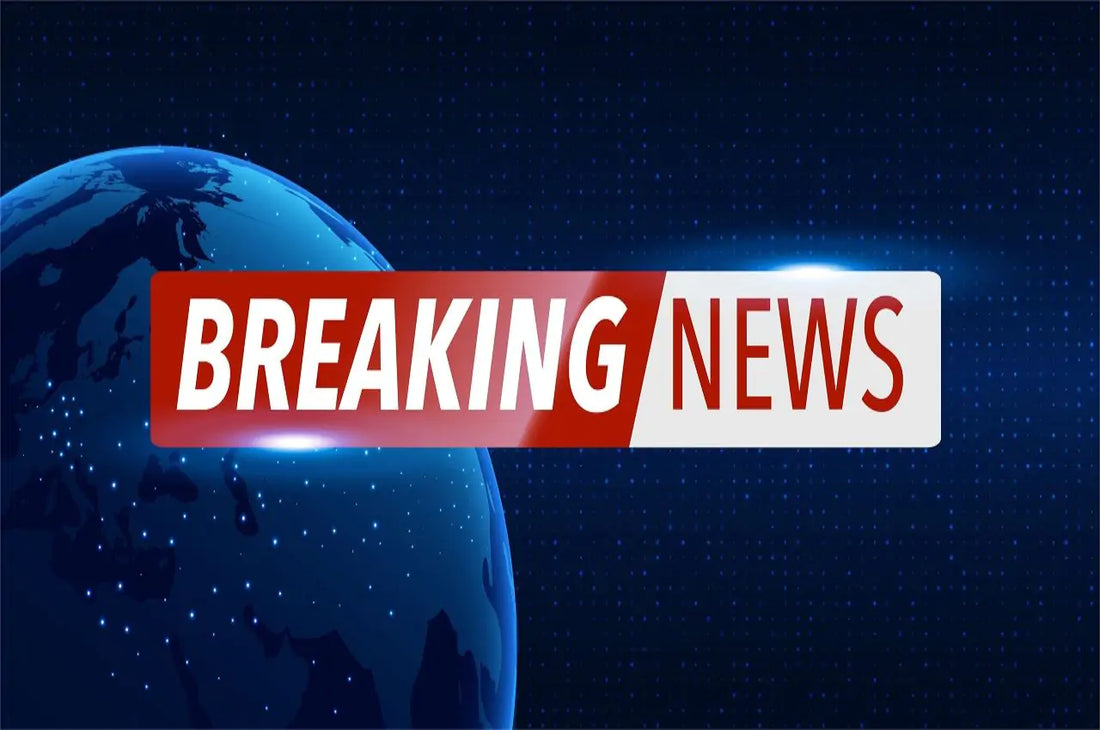 Rubbish Roundup 13th December
We start this roundup in the North East of England, where a litter picking group's membership has grown by a third since the first lockdown.
Keep Washington Tidy is run by a group of residents who are determined to tackle the litter problem that has got worse since the easing of the first lockdown. The group has around 35 new members, taking the total number of people wanting to do their bit to 100.
The group receive funding from their local community chest fund and the chairman said that while usually, they get a lot of schools and local businesses mucking in with the litter picks, that has not been possible during the pandemic. But their numbers have been bolstered by individuals wanting to get involved.
Volunteers are recruited through the group's Facebook page and every plucky picker is given litter picking equipment and safety advice on what they can and can't pick up.
One positive is that there are families getting involved, so children are being educated about litter-and, says the chairman, the kids love wearing the hi-viz vests!
Children are told about the importance of picking up litter and how it can keep animals safe, as well as being a great chance to get some fresh air and exercise.
If you live in the Washington area and you'd like to get involved, visit the group's Facebook page:
https://www.facebook.com/Keepwashingtontidy/
Next to Ipswich, where some litter pickers have found definite proof of just how long some kinds of litter can remain in the environment.
Environmental campaigner and Rubbish Walks litter picking group founder, Jason Alexander, has shared photos online of some of the oldest pieces of litter that he's found.
Among his haul is a 52-year-old Golden Wonders crisp packet which mentions the 1968 Mexico Olympics and a Murray Mints wrapper from 1971. Other finds include a Marathon bar wrapper from the 1980's (now known as Snickers), and get this, a Twix wrapper from the 1980's when they only cost 17p!
Mr. Alexander commented that it just goes to show how long plastic can last in the environment. The packaging from one item that takes moments to eat could pollute the environment for decades.
He added that if people don't want their crisp packet to be polluting the environment for the next 50+ years, they should make sure they dispose of it properly.
And finally we head back to the North East to Seaham in County Durham, where a 9-year-old boy has raised over £300 for charity by picking up litter during the latest lockdown. Andrew Saville raised money for the WWF wildlife charity by collecting more than 40 bags of litter with the help of his mum and his brother Matthew.
Andrew said that he wanted to help the environment because he has seen endangered animals in zoos and wildlife reserves and he wants to protect endangered species.
He went out every day during the lockdown, even when the weather was miserable, and his mum said she is very proud. They collected litter from around their local estate as well as from Seaham beach.