Rubbish Roundup 13th March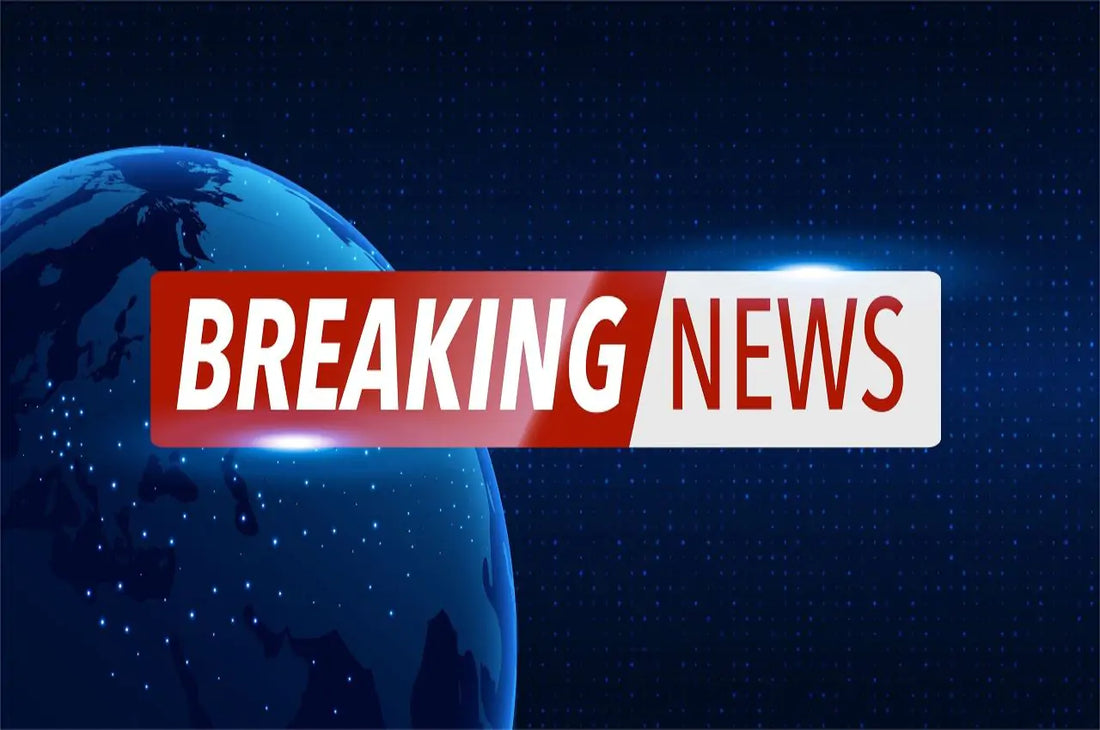 Rubbish Roundup 13th March
A blaze that had left 2000 tonnes of rubbish in an industrial estate smouldering became a hazard for drivers as smoke was being blown across the road. The Fire Service warned drivers in Llandow, in the Vale of Glamorgan, to take care as visibility was very poor. Residents were warned to keep their doors and windows closed, as substances in the smoke could cause chest pain and breathlessness, especially in those who have asthma and other lung problems.
Travellers have occupied a site in Wales, and they have covered it in rubbish, including tyres, household waste, and old caravan parts. Aerial photos were taken of the heap of rubbish at the former beauty spot, and the Welsh Government are taking steps to remove the travellers from the site. There had previously been other travellers on the site who has been given a 'tolerated' status, but when they left the site, others moved in, and they have covered it in rubbish. Authorities estimate that it will cost taxpayers a small fortune to clear it up.
Bath and North East Somerset Council is set to change the frequency of rubbish collections later on this year, from weekly to every 2 weeks. Recycling collections and food waste collections will still be carried out weekly, but general waste will now be collected fortnightly. Collection days and times may also be changed, as the council looks for ways to make services more efficient.
Residents will be sent a letter outlining how the changes will affect them. The council state that 70% of councils now run fortnightly collections, and that they have been shown to reduce the waste being sent to landfill, they have increased recycling rates, reduced litter, and saved money. Standard 140 litre bins will be provided for rubbish, though a larger bin or reusable rubbish bags will be given to bigger families or to properties where a 140-litre bin is not sufficient. The council say that introducing the changes will encourage people to recycle more, as often over half of each rubbish bag that is collected contains items that could have been recycled. The changes will help to save money too, as every lorry load of waste costs £1000 to dispose of. Every lorry load of recycling earns the local authority £100 which can go towards the provision of frontline services where it is needed