Rubbish Roundup 15th January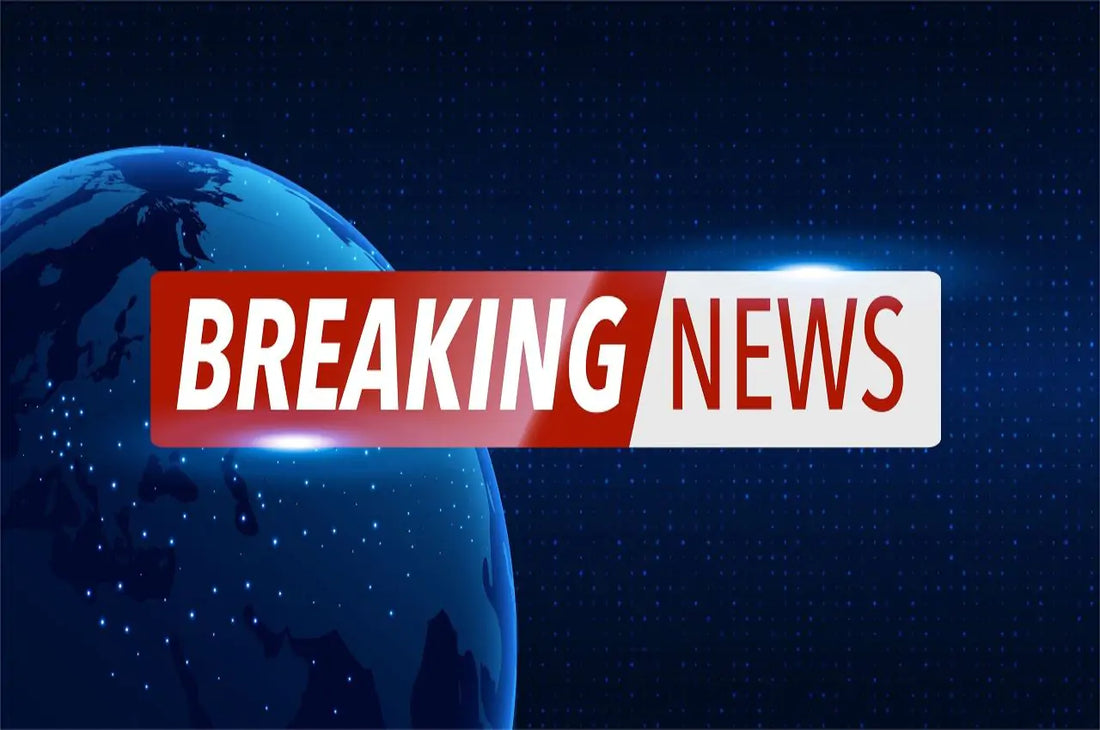 Rubbish Roundup 15th January
Wolverhampton Council's crackdown on litter has seen a huge rise in fines being handed out, which has earned the council £1,130 every day. Over 9000 fines were given out in 2016, for everything from dropping a cigarette to allowing your dog to foul on the pavement.
The zero-tolerance crackdown extended into last year, where over £372,000 in fines was collected in the year up to October.
The huge jump in fines being given out is a result of the council hiring enforcers from private firm Kingdom, which works with over 30 local authorities across England. Of the £75 standard fine that is issued, Kingdom gets £45 and the council receives £30. The council say that they invest the money back into litter and waste management strategies and facilities.
RSPCA Cymru is joining up with the North Wales Wildlife Trust for a huge community beach clean, which they've named the named the 'New Year Plast Off', to remove and recycle as much plastic as they can from the beaches on the west coast of Anglesey.
The event is due to be held on January 27th, and groups of volunteers will be sent off to work on different beaches in the area.
 An RSPCA Cymru rope rescue team will collect larger bits of plastic from coves which are more difficult and dangerous for people with litter pickers to collect.
The RSPCA say that they will be collecting everything from plastic bags to bits of old fishing line, which cause real harm to wildlife. They say that they are regularly called out to deal with animal injuries and deaths caused by them ingesting or getting tangled up in plastic.
They believe that by removing the litter and encouraging people to dispose of it properly, they can have a positive impact on the wellbeing of wildlife.
A spokesman for the North Wales Wildlife Trust said that even though people are becoming more aware of the problems caused by plastic in our waters, society's perception of plastics needs to change.
The event marks Wales' 'Year of the Sea,' and the partnership are keen to show that they want to tackle the problem of marine plastics at its source.
A '60-minute makeover' was held in Odsey in Cambridgeshire, which saw 20 volunteer litter pickers collect 16 bags of rubbish in 1 hour. This event was followed by another 6 litter picks to improve the local area for residents and visitors. The district council collected all of the rubbish that the volunteers had picked and provided litter picking equipment, and the Big Lottery Fund provided signs and hi-vis jackets.
The area's 2017 litter picking events saw 82 bags of litter being collected by volunteers who gave 118 hours of their time. 31 of the volunteers were children, including local scouts and cubs groups.