Rubbish Roundup 16th January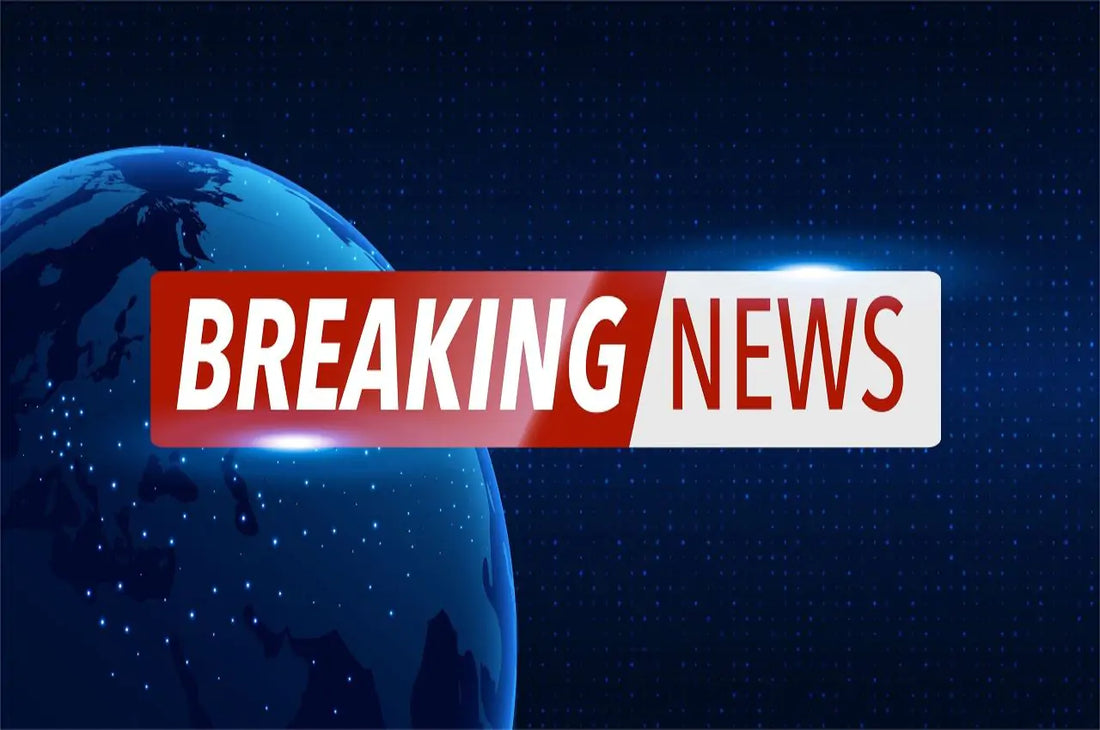 Rubbish Roundup 16th January
Residents in Orpington in Kent can breathe a sigh of relief as a monster 20,000 tonne rubbish heap has finally been removed. The heap was on the former site of the Waste4fuel depot, and it had been left to rot for years. Residents complained about the putrid smell coming from the waste, and a rat infestation. Bromley council have agreed a deal with the Environment Agency and the owners of the site to get the rubbish cleared up.
The government have given councils the power to fine drivers £60 if litter is thrown from their car windows, even if a passenger was to blame. Cases of littering from cars have traditionally been difficult to prosecute, especially if it's not clear who is responsible for the act. But the new rules put the onus on vehicle owners to make the culprit own up, or pay the automatic fine themselves.
Fly-tippers are 'degrading' the streets of Normanton according to outraged residents. One resident said he counted 25 bags of rubbish which had been dumped outside of a local shop. Residents said that they are aware that there were less bin collections over Christmas, but as they pay their council tax for a collection service, this is no excuse. Other residents claim that the fly-tipping is not down to people just dumping excess Christmas waste, as they have spotted documents containing personal information mixed in with the rubbish.
Read more at http://www.derbytelegraph.co.uk/fly-tippers-dump-mountain-of-rubbish-in-normanton-street/story-30033554-detail/story.html#otrKpU50cUCjcV5i.99
It seems that nowhere is sacred when it comes to fly-tipping. A cemetery in Newport in Wales has become the latest hotspot for fly-tipping in the area. A local councillor has condemned the fly-tipping in St Woolos cemetery, stating that it was insensitive at best given that Christmas time is when many people come to remember their loved ones.
Fly-tipping is increasing in the area, despite the installation of 3 rubbish skips to combat the problem. Fly-tipping clearance cost Newport City Council over £121,000 in the tax year 2015-2016.
Overflowing recycling bins have proven to be an unsightly problem in Scotland after the New Year celebrations. People continued to dump waste at recycling points, even though they were clearly overflowing. At a recycling point outside an Asda store in Edinburgh, people dumped empty booze bottles in shopping trolleys after recycling bins became too full.