Rubbish Roundup 16th November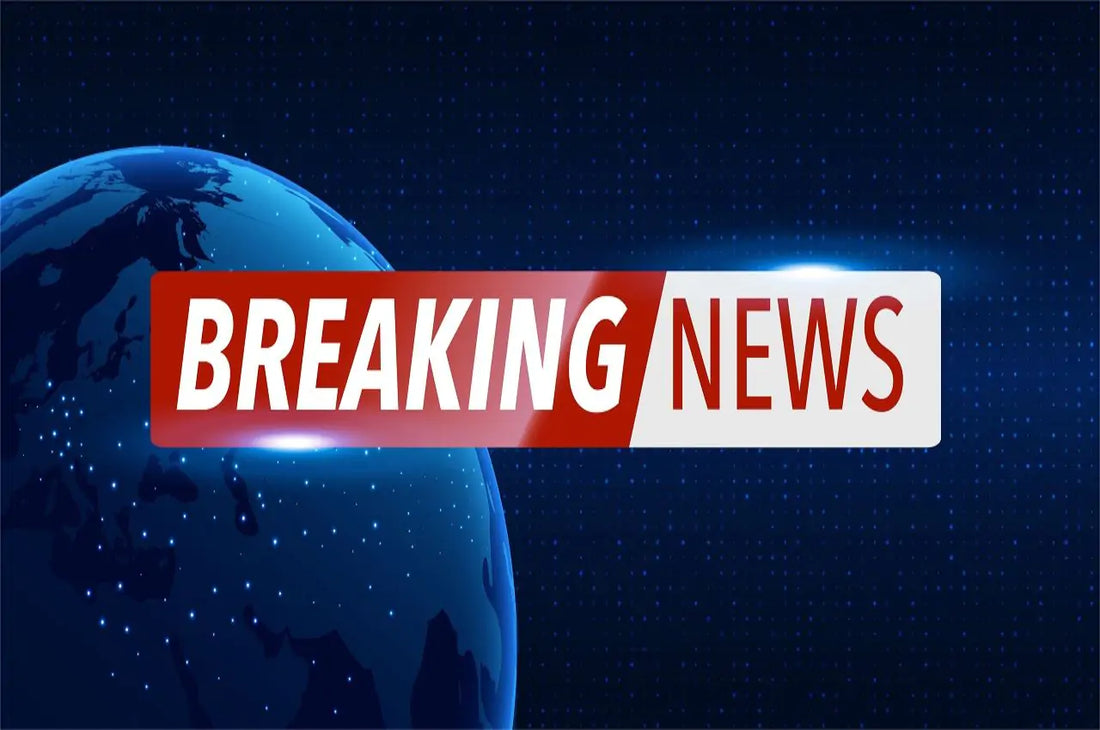 Rubbish Roundup 16th November
We start this roundup in Hull, where the city council has appealed for help to identify litter louts that were caught on CCTV dropping rubbish and dumping litter around the city.
Among the culprits was a woman who used a pram to fly-tip a carpet, a man who fly-tipped a mattress on playing fields, and a woman who dumped bags of rubbish near the junction of the Melwood Grove and Southcoates Lane in the city.
Another man appeared topless on CCTV dumping four large bags of Rubbish on public land, and two youths were captured dumping a sofa on the same spot in Rustenburg Street in broad daylight!
Local councillor Anita Harrison said that their behaviour was 'blatant disregard' for the environment and she went on to encourage residents to report littering and fly-tipping so that offenders can be caught and prosecuted.
She added that there is no excuse for dumping rubbish as all council household waste and recycling centres, bulky item collections, and kerbside collections are fully operational.
If you live in the Hull area and have any information on littering or fly-tipping offences, you can contact the council at enviro.crime@hullcc.gov.uk.
Staying in Yorkshire, next we head to Pudsey in Leeds, where over a thousand residents have joined a Facebook group dedicated to keeping the town clean and making a difference.
Litter Free Pudsey is headed by resident James Crabtree and members of the Pudsey in Bloom group. It has been established for 6 months, though since the Coronavirus restrictions tightened, litter picks have been carried out on a much smaller scale.
James said he started litter picking with his kids during the first lockdown, but soon realised he could not handle the sheer amount of rubbish on his own. Local councillors noticed his efforts and asked him to take over Litter Free Pudsey, which had around 150 members at the time.
He said since he took over the group, hundreds of people have offered to give up their time to help and he adds that he's been pleased to see such a diverse range of people getting involved in the litter picks.
If you live in the Pudsey area and want to get involved, check out the group's Facebook page.
And finally, we head north to Aberdeen, where two little sisters have raised £150 for a children's charity after carrying out litter picks in their local area.
Eight-year-old Mollie Booth and her five-year-old sister Jessica carried out five litter picks in the October half-term and raised £150 for AberNecesseties, a charity that supports children and families who are struggling to afford even the bare essentials.
The sisters got the idea when their mum Lynn told them about the charity and the work it does. They couldn't believe that some kids in their area go without essentials like toiletries and underwear and they wanted to do their bit.
Lynn said that the family usually donate money to charity rather than buying Christmas cards, but the girls wanted to find a way to raise more money to help struggling families.
They decided on a litter pick as it was one of the easiest things to do under the Coronavirus restrictions. The girls went out on five days to pick litter in different areas.
The girls' mum then contacted the charity to ask what was most needed. She took them to the shops to buy underwear, toiletries, and selection boxes, among other things.
The co-founder of AberNecesseties Danielle Flecher-Horn, said the girls' kindness and generosity was 'truly inspiring.' She added that the sense of community spirit across Aberdeen was remarkable and that the sisters were testament to that.