Rubbish Roundup 16th September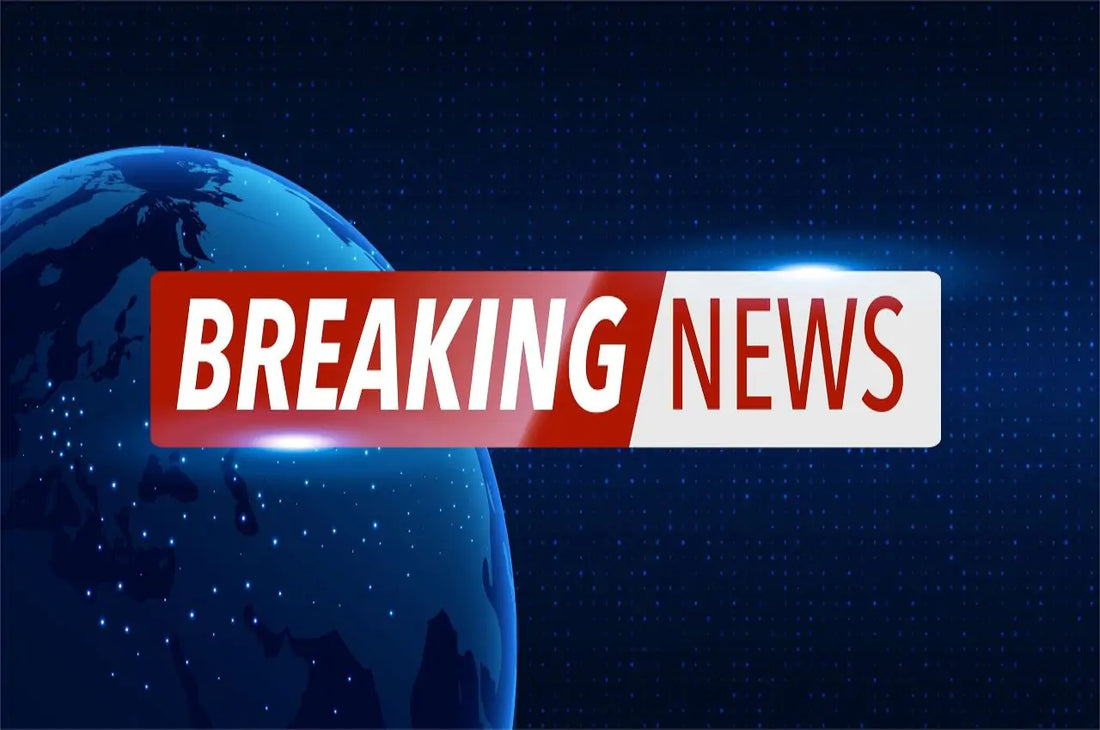 Rubbish Roundup 16th September
The campaign group, Plastic Free Keighley has appointed a community leader to further its cause. The group held its first meeting recently to discuss how it could drive the reduction of single-use plastic in the West Yorkshire town. It's planning community litter picks, workshops, and a composting programme where local allotment owners will accept food waste from people who don't have gardens.
Students from Keighley College will also be encouraged to create their own group and act as ambassadors for the plastic-free campaign. The college recently gave out aluminium water bottles to all new students and no single-use water bottles will be sold on campus. Water dispensers will be provided instead.
Plastic Free Keighley even plan to run workshops at the college to teach students and residents how to make their own bags for life, make up remover pads, and sanitary items.
If you'd like to learn more about the campaign, you can contact them at plasticfreekeighley@gmail.com.
Litter pickers who are on a nationwide 'litter picking tour' dubbed the Great British Litterpick were told that they couldn't recycle rubbish at a council recycling centre because it didn't count as 'household waste.'
So far the main litter picker, an army veteran, and his trusty dog have collected more than 50 tonnes of rubbish on the tour so far and on their travels, they often get some help from local volunteers. But when they reached Sandwich in Kent, and were joined by another volunteer, they turned up at a recycling centre to dispose of the rubbish they'd collected and were turned away.
The volunteer who turned out to help said he couldn't believe the attitude of the workers at the centre. He was so annoyed that he turned to Facebook to voice his anger that they were trying to do something good but the centre wouldn't accommodate them. He added that they were saving the council time and money by helping out, and that if council workers acted like they didn't care, how do they expect the public to be bothered?
A council spokesperson said that the recycling centre is for residents to dispose of household rubbish only. He added that if people want to do litter picks, they can contact the council in advance to arrange collection of the waste.
Holidaymakers are taking part in beach clean events to make up for their guilt about the environmental impact of flying.
Travel giant Thomas Cook has started a programme of beach cleans for customers who feel guilty about their carbon footprint. The firm said that around 1500 customers have picked up a total of 25,000 pieces of litter from 16 hotels this summer.
Thomas Cook has written to 200 of its own-brand establishments, asking them to put on beach clean activities for customers next summer.
This comes after a report published by the WWF found that the amount of plastic that ends up in the Mediterranean Sea increases by 40% in the summer.
Thomas Cook said its own research on litter found that customers were less likely to return to beaches that were strewn with litter, while two in five customers are more likely to join in with environmental activities than they were a decade ago.
Bosses in the aviation industry believe that the shame that many customers feel when it comes to the environmental impact of flights is one of the biggest threats to the industry. According to the European Commission, the industry has been found to be one of the biggest sources of greenhouse gas emissions.
A spokesperson for Thomas Cook said that customers are now much more aware of the impact of travelling on the planet, and people now want to give something back to the places they visit.
The beach clean initiative isn't the first thing that Thomas Cook has done to help the planet. In November last year, it committed to removing 70 million single-use plastic items from its UK operations, including on its planes and at its own-brand hotels. The firm has also joined forces with British designers Wyatt and Jack to convert discarded inflatables, lilos, and swimming armbands into bags and other holiday accessories.