Rubbish Roundup 18th December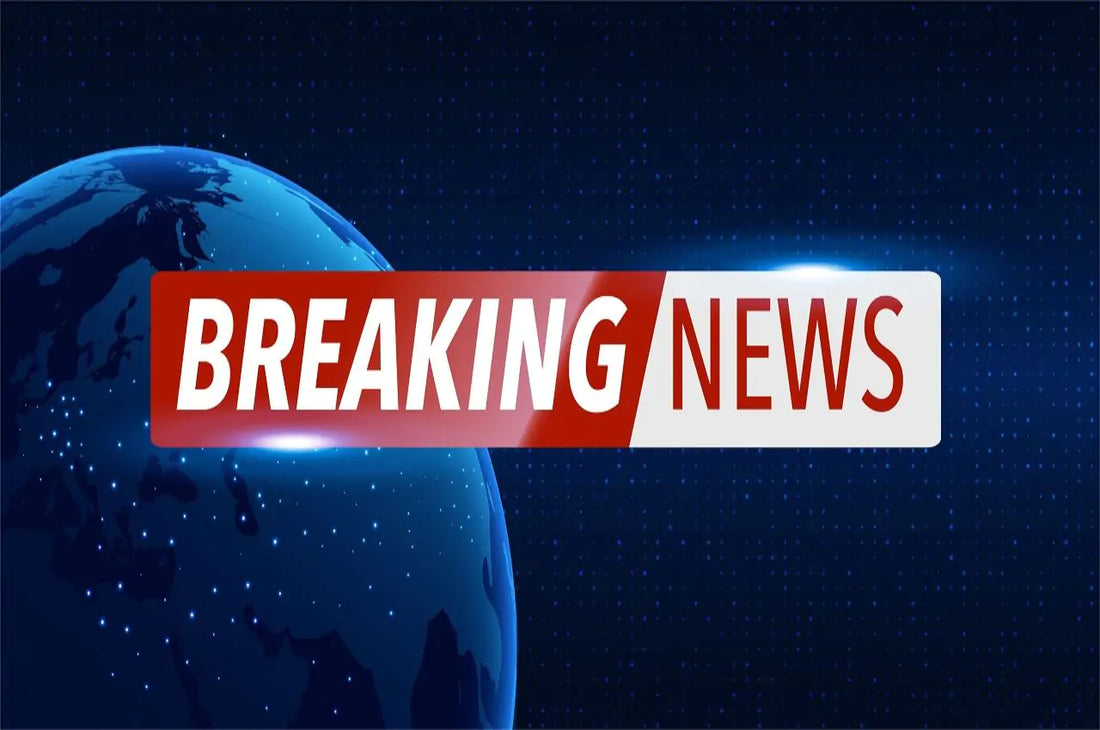 Rubbish roundup 18th December 
An environmental charity in London is taking children out 'fishing' in the River Thames to collect plastic from the water. The charity is using a boat called Poly-Mer, which is made from 99% recycled plastic, including 8000 bottles.
The charity Hubbub has joined forces with the City Bridge Trust to run 55 free trips for children from over 25 London schools aimed at collecting plastic and other litter floating in the water, which will then be correctly disposed of or recycled.
A report put together earlier this year found that Londoners consume more plastic bottled water than anywhere else in the country, and it also has the worst recycling rate. It only recycles 32% of its waste compared with the national average of 43%.
10% of the litter that is found in the river is plastic bottles, and in total, 300 tonnes of litter are cleared from it every year. This not only damages the environment, it harms wildlife, and it's estimated that 75% of the fish in the Thames have plastic in their guts.
The rubbish clearing boat trips are aimed at showing the children where the plastic they use everyday ends up and teaching them about the environmental effects of plastics in our waterways. The charity aims to build a fleet of litter picking boats.
A man who is litter picking across the whole coastline of the UK has arrived in Cornwall. He estimates that he has picked up a staggering 46,000 bags of rubbish on the way. He began his journey in Scotland 20 months ago, and he is raising money for MIND, the mental health charity.
He told a local radio station in an interview that many people have become blind to litter, and treat it like it's someone else's problem.
He added that his own mental health was improved by spending time out in nature, and that people have been inspired to start litter picking groups since they have learned about his story.
A woman who threw litter out of her car window has been hit with £935 in fines as part of a crackdown by Bassetlaw council on fly-tippers and litterers. The council have handed out more than £2,700 in fines to offenders.
The woman was fined after a member of public saw her throwing litter from her car window. She was tracked down after her number plate was traced, and she failed to respond to a council request for information about the incident, so she was taken to court and given the hefty fine.
The largest fine that has been handed out was the £1,500 penalty which was given to the Leicester-based company Fast Despatch Transport Ltd after two men in a van that was hired by the company were filmed on CCTV dumping a mattress at a recycle point outside a Tesco store.
The company was fined after they failed to give the council information about the incident, which they are legally obliged to do under the Environmental Health Act.
Another business owner was fined almost £500, after admitting to fly-tipping cardboard boxes, plastic and polystyrene packaging. He was traced by evidence that investigators found among the rubbish, and it emerged that he had asked a former employee to dispose of the waste.
The council say that they won't hesitate to prosecute offenders and those who fail to provide the council with information about incidents.