Rubbish Roundup 19th August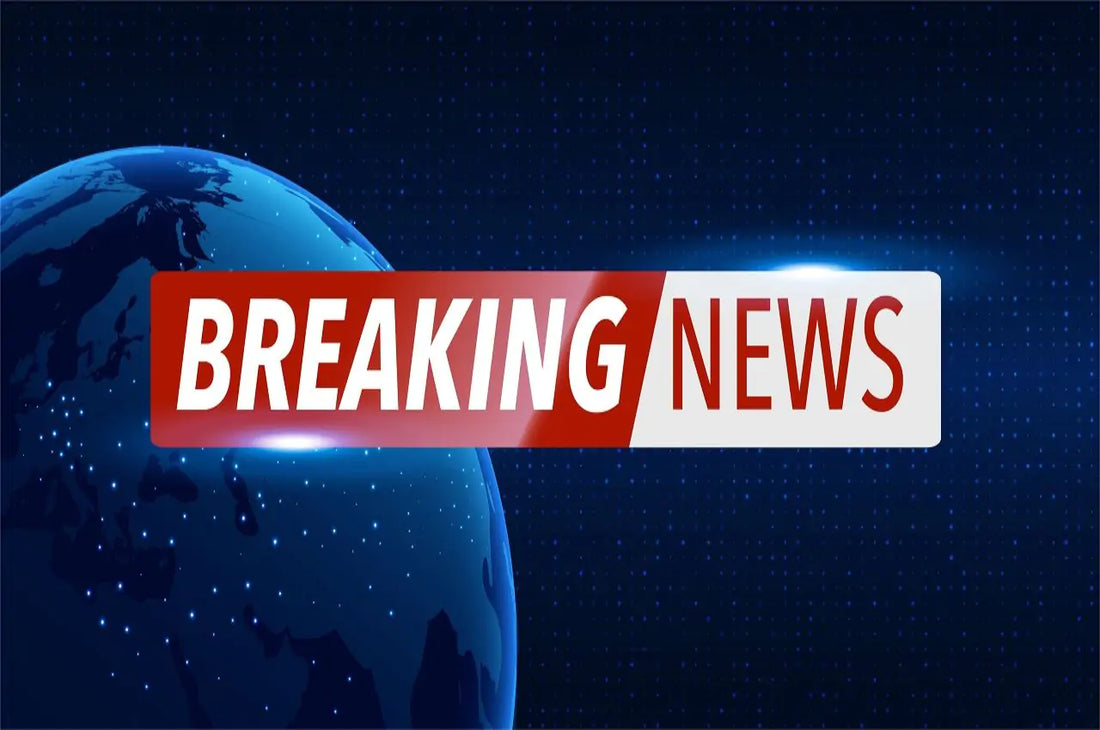 Rubbish Roundup 19th August
Mountaineering Scotland has called on local authorities to crack down on campers who are spoiling Scotland's beauty spots by leaving them strewn with litter. The organisation says that so-called 'dirty camping' is becoming an increasingly common occurrence. A spokesman said that anti-social camping can and should be dealt with and added that local councils often know most of the litter hotspots, so they should come up with a plan to tackle the issue.
The hardest hit litter hotspots tend to be by roadsides, when tents have been pitched near people's cars. In these spots, plastic, glass, camping gear, and even human waste is often left behind.
The chief executive of Mountaineering Scotland said that while it's great to see so many people enjoying Scotland's beautiful scenery and outdoor lifestyle, there are a minority who are ruining beautiful places for other people. He added that while the organisation does what it can to promote responsible behaviour, councils and other agencies should work together to come up with solutions to manage the problem.
Thieves have stolen a wheelbarrow worth hundreds of pounds from a group of litter pickers in Staffordshire. The litter pickers were on their lunch break when the £700 wheelbarrow was stolen from the Newton Road area of East Staffordshire. Police have now launched an appeal to find the culprits, and they're asking anyone who was in the area at around noon on Friday, 9th August to contact them on 101 if they have any information.
The latest government figures show that Birmingham council spent £14.2 million cleaning up the city's streets in 2018-19. This equates to over £12 per person. Clearing the streets of litter and fly tipping costs the council more than its bin collections, which cost just over £4 million. The total amount spent on street cleaning and fly-tipping is up from £13 million in the previous financial year.