Rubbish Roundup - 1st May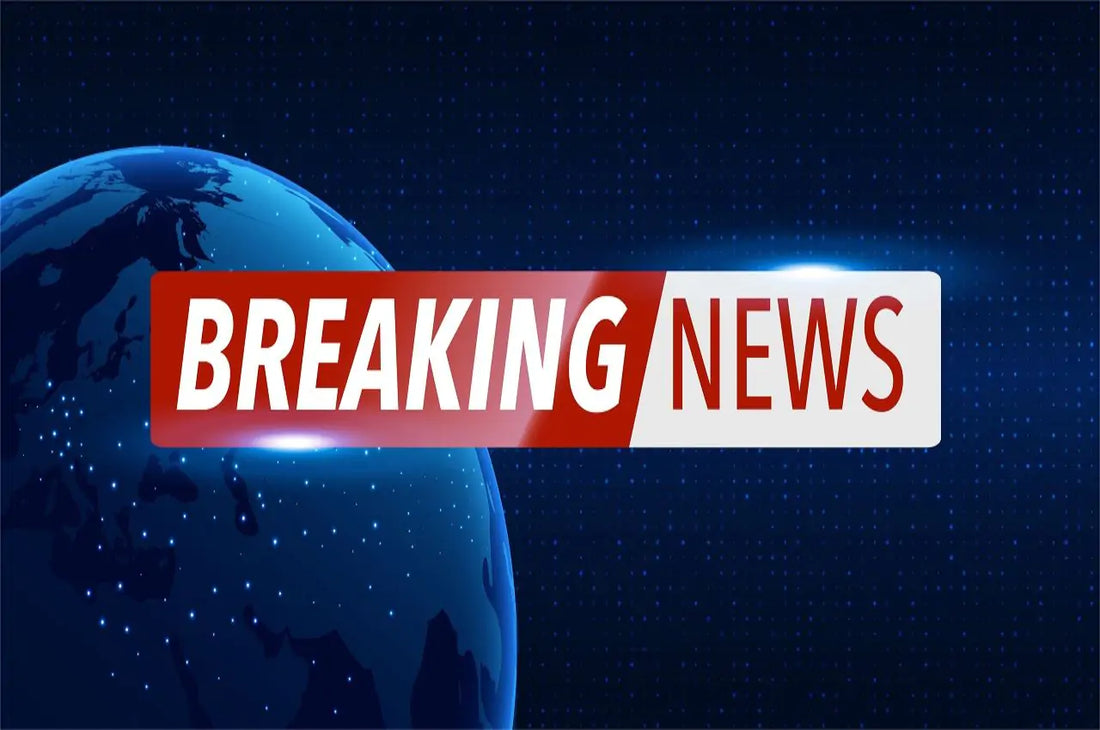 Rubbish Roundup 8th May
There has been a spate of fly-tipping incidents in Lichfield, and the council are urging anyone with information to come forward. Over the Easter weekend, the council had to remove piles of fly-tipped waste from different places across the borough.
Waste that had to be cleared up included fridge freezers with the metal stripped out, old mattresses, asbestos sheeting, furniture, car parts, clothes, and general household waste.
Tree cuttings and filled bin bags were also dumped on private land, and the council is investigating.  The council believe that the waste has been dumped by firms that are paid to get rid of waste after construction or landscaping jobs. To avoid the charges at the council's rubbish tips, they have simply dumped the rubbish. The council have urged people to report any incidents they see, and have stated that they will prosecute offenders wherever they can.
The council are also keen to remind residents that they have a responsibility to check that any gardeners, landscapers, or builders have a license to remove your waste. The householder will be liable for the waste if it is illegally dumped and traced back to them.
Rubbish dumped by travellers in front of a pretty parish church is going to cost taxpayers £7,000 to clean up. There were 40 tonnes of household waste, and other waste left at the site in Laindon, in Essex. Among the rubbish was a car interior, car seats, building waste, and aerosol cans. Specialist cleaners have even had to clear human waste from hedgerows close to the former illegal caravan site. The police are examining some of the rubbish to see if any of the perpetrators could be traced. Residents are outraged at the trail of destruction left by the travellers.
It is believed that travellers broke the lock to the site to gain access. There had previously been another group of travellers on the site, who left it in a mess, and they were duly replaced by the new group of families. There was up to 20 caravans on the site, but bailiffs acting on behalf of the council managed to evict them.
Residents in Westcliff in Southend, have voiced their anger at how a fly-tipping epidemic has led to streets being infested with rats. Bags full of waste, old furniture, and even hypodermic syringes, are among the rubbish that has been dumped. According to residents, the rubbish has been piling up for months, and residents are calling on Southend Council and their private waste management contractor, Veolia, to do something about it.
The chairman of the community association has called upon residents to take responsibility for their rubbish. She stated that people could do their bit to help clear up the waste, but they complain and do nothing. She stated that the private waste management firm were not there to sort out fly-tipping, and that she recognised that the council has previously undertaken extensive clean ups of fly-tipping in the area.
The council are calling on residents to take pride in their area, and say that fly-tipping has increased despite the provision of more rubbish bins.