Rubbish Roundup 20th July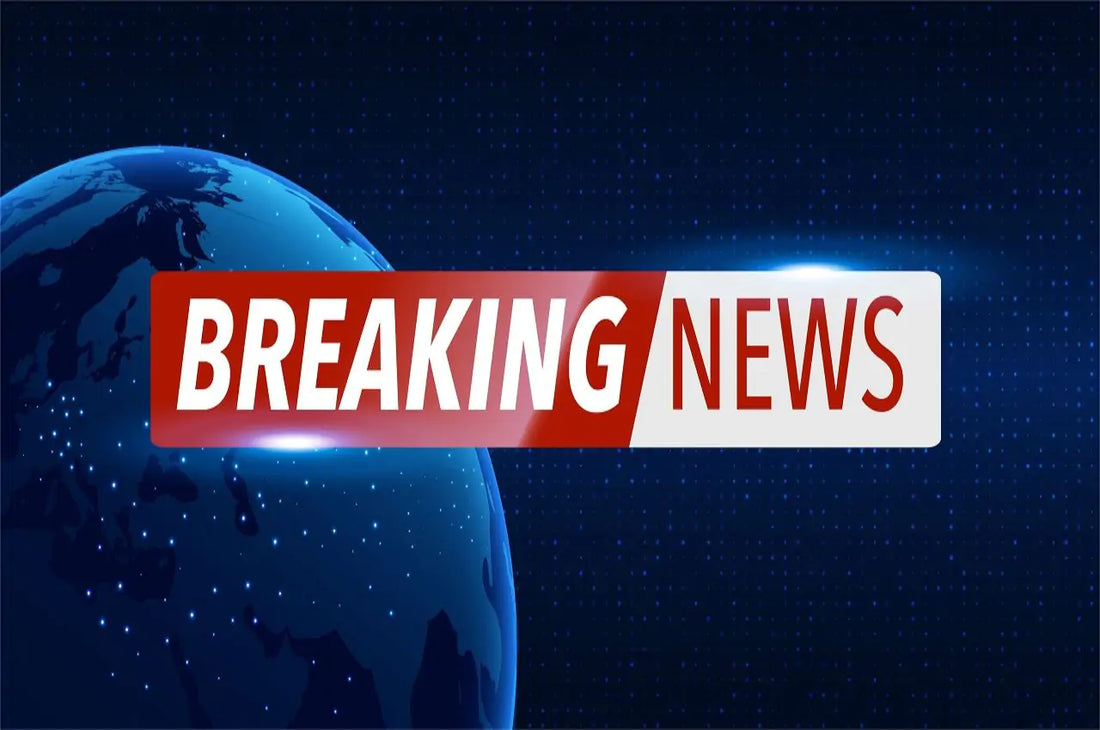 Rubbish Roundup 20th July
We begin this roundup with the story of one man and his dog who walked the entire coast of Britain (4500 miles) collecting rubbish on the way.
Wayne Dixon, from Blackburn and his dog, Koda managed to collect a whopping 20,000 bags of rubbish on their journey and have given talks on litter to more than 100 schools.
It's taken Wayne and his four-legged friend 4 years to complete the journey from the northernmost tip of Scotland to Lizard Point in Cornwall and they've had some warm welcomes from locals along the way. Some people who have followed his journey have even offered him food and a bed for the night!
Not only that, they have inspired people to do something about the litter that's blighting their coastline. When he reached Southend, he was greeted by 250 people with litter pickers who wanted to join him and do their bit.
His journey reached Essex then the pandemic came along and he had to return home because of the lockdown. He has continued to pick litter on his daily walks with Koda throughout the past few months. He plans to start his journey again in September, just in time for the Great British September Clean.
Next we head to North Somerset, where a private enforcement firm might be handing out fines for littering, dog fouling, and fly-tipping in North Somerset by the end of August.
The council said it's cracking down after a spike in offences following the easing of lockdown and is hiring the private firm on a trial basis for 12 months.
A councillor told a scrutiny panel that most people supported tougher enforcement of littering, dog fouling, and other waste offences. She told the panel that since the easing of lockdown, there have been huge spikes in littering as people have ventured out for picnics, and there have been continued problems with fly-tipping.
The money raised from the fines will be split between the company and the council, but the council has insisted that they don't want the firm to be 'too draconian.'
Bath and North East Somerset Council previously cancelled a contract with private enforcement firm 3GS after a 12-month trial, after accusations that enforcement officers were preying on 'easy targets' like smokers.
The council has insisted that this time around, there's no financial incentive for officers to hand out as many fines as they can and they want a more balanced and education-focused approach to enforcement.
Finally, to Scotland, where Zero Waste Scotland is launching a new campaign, highlighting the country's natural beauty and wildlife and urging visitors to not leave their litter behind.
As lockdown eases and many people are heading out to beauty spots again, the campaign, called 'Scotland is Stunning – Let's Keep it That Way', is urging people to enjoy Scotland's natural beauty without leaving litter behind.
Zero Waste Scotland, along with campaign partners, the Scottish Government and Keep Scotland Beautiful, have condemned the minority that have left behind abandoned campsites, burned out trees, human waste, and litter.
Zero Waste Scotland's Chief Executive said that it knows that people are keen to enjoy Scotland this summer, but it wants to remind people to bin their litter or take it home.  It's message is enjoy yourself, go home with happy memories, and leave the place litter-free for other people to enjoy.
The CEO of Keep Scotland Beautiful commented that it welcomed the new campaign as litter levels across Scotland are unacceptable and are getting worse in many places. As well as supporting the campaign, Keep Scotland Beautiful is supporting local community clean-ups and anti-litter projects.
Zero Waste Scotland has urged businesses and consumers to do their bit to preserve the safety, cleanliness, and beauty of the scenery that Scotland's tourism industry so heavily relies on.
You can find details on the campaign on social media (search for the hashtag #BinYourLitter) or Zero Waste Scotland's website.