Rubbish Roundup 21st January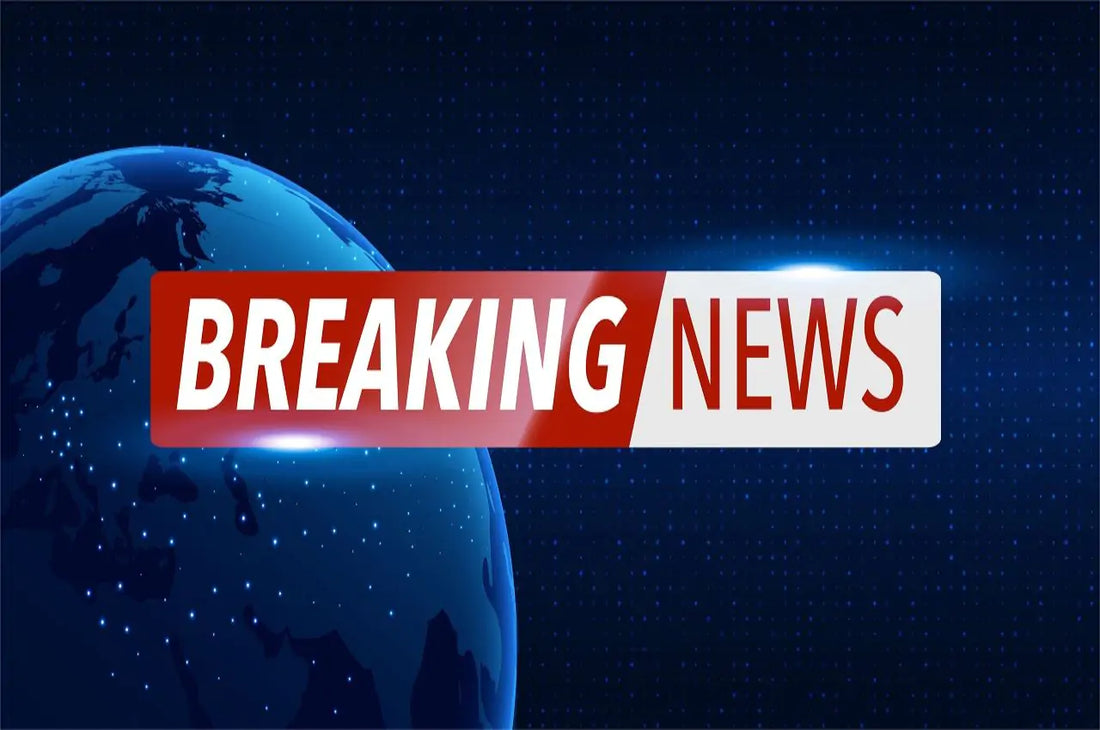 Rubbish Roundup 21st January
A mum from Doncaster was so fed up of seeing rubbish in gutters, on verges, and on country lanes on her way to work that she set up a cleanup group. She had complained to the council but to no avail, so she took to social media to ask for help. She set up a group, and the Doncaster Green Team was born. They held their first clean up last March which coincided with Keep Britain Tidy's Great British Spring Clean. The first clean up was small, but around 50 people turned out for the second one and the group collected 80 bags of litter. One brave man even turned up in waders to fish rubbish out of a local pond, including footballs, a shopping trolley, and some plastic cones.
The proud mum said that she aims to organise a clean up every month and eventually wants to clean up other areas too. She said that it feels great when people come together to show some pride in their community. And she doesn't want to stop there, she wants to go into local schools and give talks to raise awareness about litter and the harm it can do to animals. She also wants to make grass verges prettier by planting flowers, and the idea is that the better they look, it might make people think twice about dropping litter.
The council loaned the group some litter pickers and bags and they also come to collect the rubbish after it has been collected. And that's not all, they have given the group a grant so they can buy their own equipment.
There have been renewed calls to do more to tackle marine litter in Shetland after a man took a photograph of a bird which seems to have died after getting tangled in some rope and twine. The man said he had hoped he could save the bird before he realised it was dead, and had been for a long time. The man has now called for people to do their bit to tackle the problem and said that everyone posts pictures of how beautiful Shetland is, but everyone hides that fact that it has a serious pollution problem. Rubbish from other countries washes up around Shetland's shores and it's become a huge problem.
A marine ecologist from Scottish Natural Heritage said that marine litter and fishing gear is a huge threat to wildlife. She added that the organisation is working with the fishing industry and other organisations to reduce the risk of animals getting caught up in discarded netting, rope, twine, and plastic litter.
A Leicester company has been fined £3,000 for allowing litter to fall on the county's roads. Leicester Scrap Processors and Suppliers admitted two breaches of environmental laws when they were prosecuted by Blaby District Council last year.
In May last year, litter fell off one of its lorries on the B5366 and it cost the council almost £250 to clean it up. A witness reported the company to the council. The second incident happened in June, when a large amount of waste fell onto the A426.
The company was prosecuted for failing in its duty to prevent waste escaping, which is a breach of the Environmental Protection Act 1990. It was fined £1,500 for each offence and ordered to pay the council the money it cost them to clear up after the first offence.
A councillor said that it was an excellent result for the council and that companies must take responsibility for their waste. He added that whether companies were dropping waste carelessly or on purpose, they will be prosecuted.
The council urged anyone who witnesses the illegal dumping of waste to report it online.