Rubbish Roundup 24th April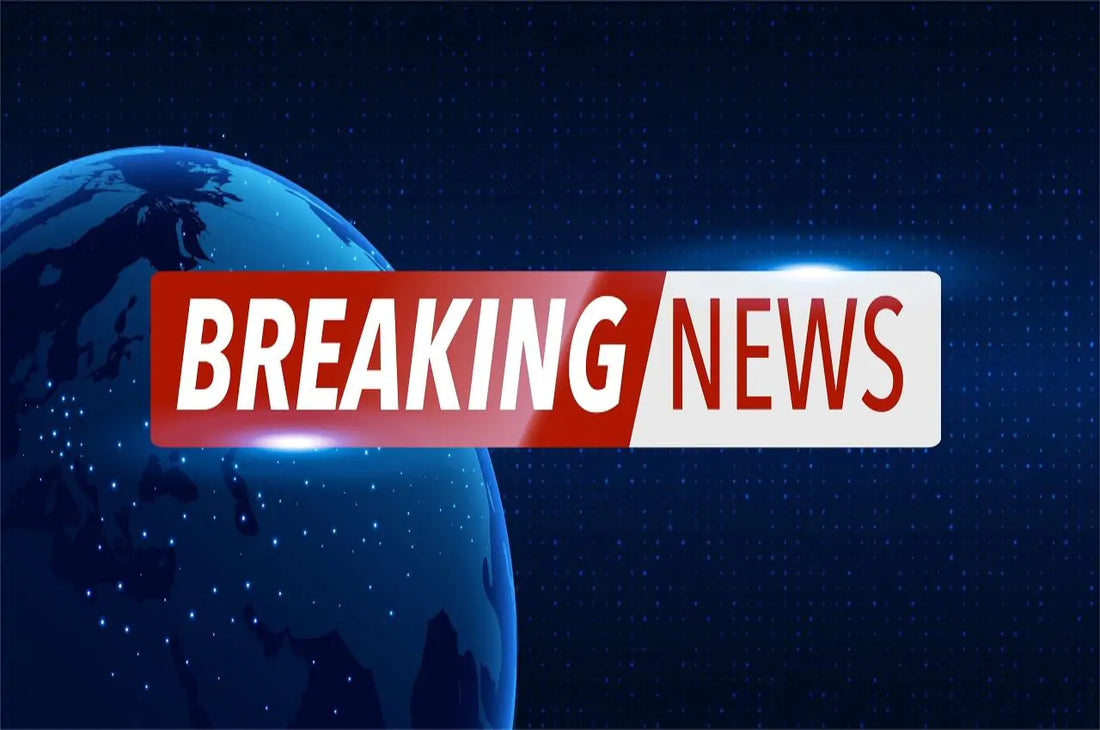 Rubbish Roundup 24th April
Deal in Kent is a popular seaside destination which gets busy in the warmer weather, but it also gets a whole lot messier.
Local business owners claim that visitors and people who have second homes in the seaside town are leaving rubbish bins overflowing, and as a result, bin bags are being left on the promenade. They are urging the local council to make an example of them. They are furious that people don't take their rubbish with them, and they just dump it on the beach. Seagulls and other wildlife are also getting into the bags which is making the rubbish problem worse.
The council has responded by stating that they do issue fixed penalty notices to anyone dumping waste outside of bins as it is classed as fly-tipping.
A number of Hull residents have been prosecuted for fly-tipping. 6 residents have been in court and have been ordered to pay a combined total of more than £2,500 to Hull City Council for dumping their rubbish illegally.
The council said that fly-tipping is a criminal offence and it will not be tolerated. It spoils vast areas of the city, and it is a health hazard, and a danger to animals. They added that they hoped that by making an example of these perpetrators, it would make people think twice about dumping rubbish, and it might encourage people to report any cases of fly-tipping that they witness.
The council launched Operation Stop the Drop last year in an attempt to reduce cases of fly-tipping, which has been on the increase.
Read more at http://www.hulldailymail.co.uk/hull-city-council-names-and-shames-fly-tippers-who-did-this-to-our-streets/story-30270090-detail/story.html#Q2MRpyBdvORC2rR5.99
A sculpture made entirely out of rubbish has appeared on Dublin's Quays. The sculpture is made from car parts, bike wheels, and plastic, and is definitely a unique piece of street art.
The sculpture is the work of Portuguese artist Artur Bordalo, who has travelled all over the world, building animals out of trash.
His latest work is a huge red squirrel which graces George's Quay in Dublin on the side of a pub. The sculpture took 5 days to build and paint.
The artist said he uses rubbish to make the sculptures as he believes 'one man's trash is another man's treasure.' The other point of him using rubbish is to show people that it is possible to reuse materials at a time when we throw away more materials than ever. He chose a red squirrel as the subject of his sculpture because it's endangered, and his previous sculptures have been representations of other endangered animals.