Rubbish Roundup 24th July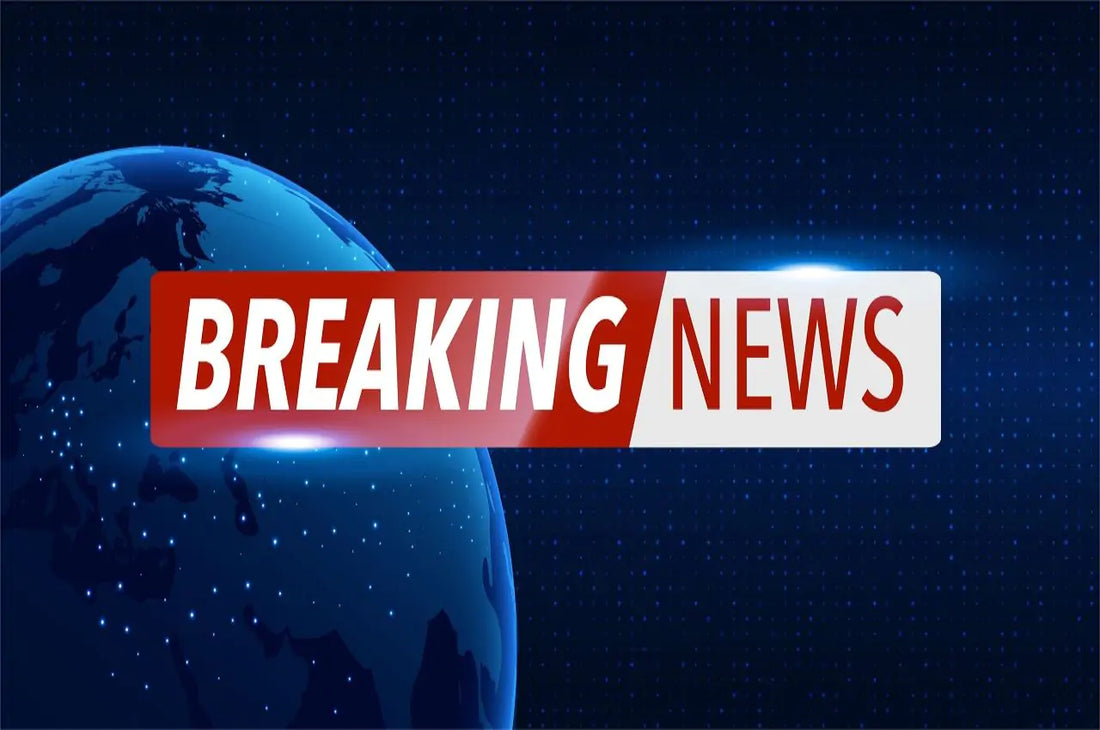 Rubbish Roundup 24th July
Children from a Swindon school paid a visit to a local shopping centre to learn how the centre manages its waste, and how it implements its 'Reuse, Reduce, and Recycle' policy.
The pupils listened to a talk by the deputy centre manager, they were shown some upcycled items, and they helped to weigh some bags which were full of cans, plastic bottles, and cardboard waste.
They then visited the centre's very own recycling plant on the roof of the building, where they were introduced to the machinery and waste handling processes. They were surprised to learn about exactly how much waste is generated and that waste cardboard is often shipped to China!
The children received small gifts of pencil cases made from recycled tyres and a ruler made from the plastic from old cd cases.
The children were also told about the importance of not dropping litter, and they donned protective gloves, and set off on a litter pick along a local canal.
The shopping centre management said that they believe it is important to work with local communities to tackle the problem of litter and to educate them about waste management and recycling.
The children will complete a project where they will make new items from some of the litter they collected during the litter pick and they will present it to other children at the school in a special assembly.
A tonne of plastic rubbish was collected from a small stretch of the Cornish coastline by 100 volunteers in just 2 hours. The campaign group Surfers Against Sewage collected the rubbish during one of their beach cleans at Perran Sands.
The litter pick was one of almost 1000 clean ups organised by the campaign group during 2017, and they say that 15 tonnes of rubbish has been cleared from the beach at Perran Sands alone since 2010.
Surfers Against Sewage aim to tackle the plastic pollution that is becoming an increasing problem on our beaches and in our oceans. They aim to reduce marine plastic pollution by 50% by 2022 by clearing up plastic which has found its way into the marine environment and to try and tackle it at source so it doesn't happen in the first place.
In the last few months of 2016, the group launched its Message in a Bottle campaign, which hopes to bring about a deposit return system in the UK. They point to the success of the 5p charge on plastic bags in reducing the number of single-use plastic bags.
Plastic bottles that were picked up during the cleanup will be sent to the detergent company Ecovert as part of their Ocean Plastic recycled washing-up liquid scheme. The scheme aims to use at least 10% of the plastic recovered from the ocean in new bottles of detergent.
The main plastic rubbish that was found on the beach were shredded bits of nets from fishing vessels, microplastic, food wrappers, and old flipflops.
The group said that on average, there are 5000 pieces of plastic found on each mile of coastline around the UK. Their Big Beach Spring Clean Event in April removed 50,000 plastic bottles from the UK's beaches.
They say one man's rubbish is another man's treasure, and one man has turned rubbish collected from a beach into art.
Rob Arnold, A former picture framer from Cornwall, is part of a beach care team, and he has turned the items he collected into an amazing work of art.
35 bags of rubbish were collected during one clean-up, which included Christmas cracker toys, golf tees, toy soldiers, buttons, and toy car wheels.
Mr Arnold said that he wanted to create the art display to show the public the true extent of the litter problem and how it was damaging the environment.
He took the rubbish and cleaned the sand off it using a homemade machine. He dried it in his garden and used a sieve to weed out the plastic parts.
He went on to create several sculptures and other displays which are now in a local museum.