Rubbish Roundup 24th June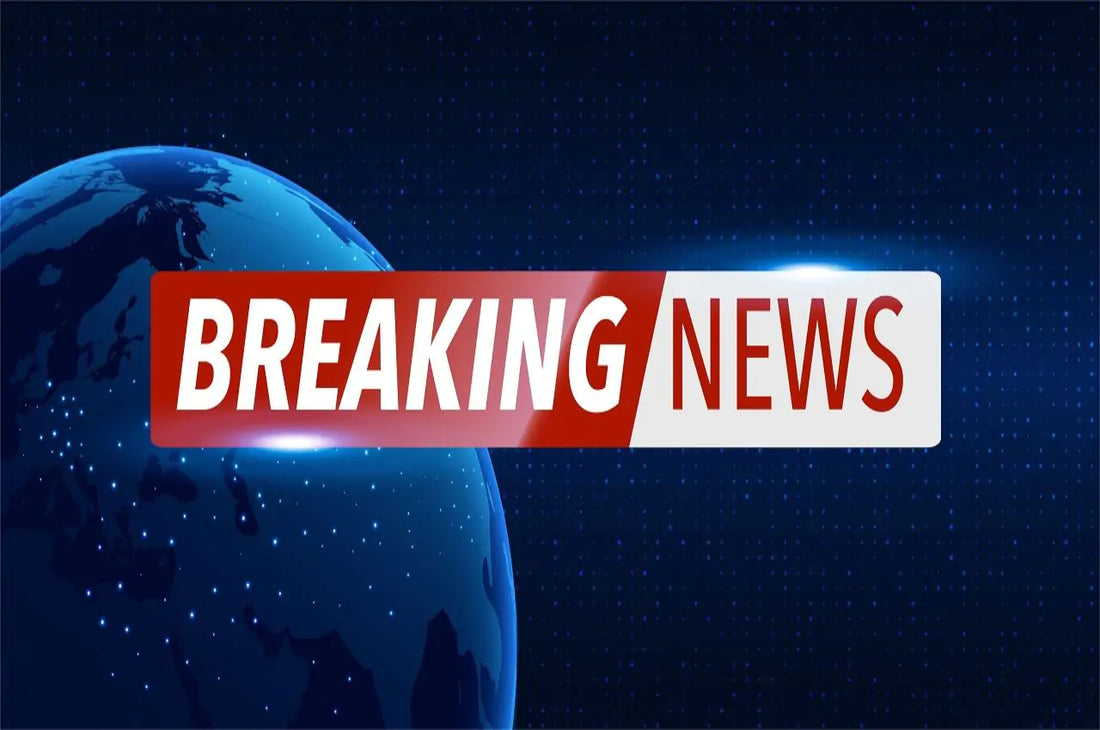 Rubbish Roundup 24th June
Bridgend Council has warned residents that conmen disguised as litter enforcement officers have been demanding cash from people for supposed littering and dog-fouling. The council said it has received reports of two men demanding £150 from people. In once case, they took someone's phone number and later called them to demand extra payments.
The council's deputy leader said it's urging people to watch out for the scam and added that genuine enforcement officers always wear official ID badges. He added that the conmen were dressed in black, and looked similar to the official officers from the council's enforcement contractors 3GS.
The council say that genuine officers will never ask for a cash payment, they will issue a ticket with details of the offence, payment details options, and any necessary contact details. It added that fixed penalties were £100, not £150.
Residents in the Cathay area of Cardiff have complained about overflowing bins and disgusting streets due to litter. Some have complained that the bins were attracting seagulls and a video posted on social media showed rubbish strewn across the street and plastic bags left on the pavement.
The council has blamed the situation on University students leaving the area to move home for the summer and leaving a lot of litter behind. It said that 'blitz operations' will be in operation over the coming weeks to tidy the area up.
A council spokesperson said it would like to remind students leaving the city that food waste should not be put into recycling bags, as a separate food waste recycling scheme is available.
Litter on the beaches of Northern Ireland has reached its highest level since litter surveys began seven years ago. A team of volunteers collected around 625 pieces of litter per 100 metres of beach last year, and this is the highest level that's been recorded so far. Plastic was the most commonly found litter, with single-use items like bottles and straws making up the bulk of it. The rest of the litter consisted of string, glass, caps, lids, plastic, drinks cans and food containers.
According to the surveys, 80% of marine litter comes from the land, and it's a huge danger to wildlife, who mistake it for food or get trapped in it.
The data collected by the surveys is fed into an international database which helps inform marine litter policy in the North Atlantic Ocean.